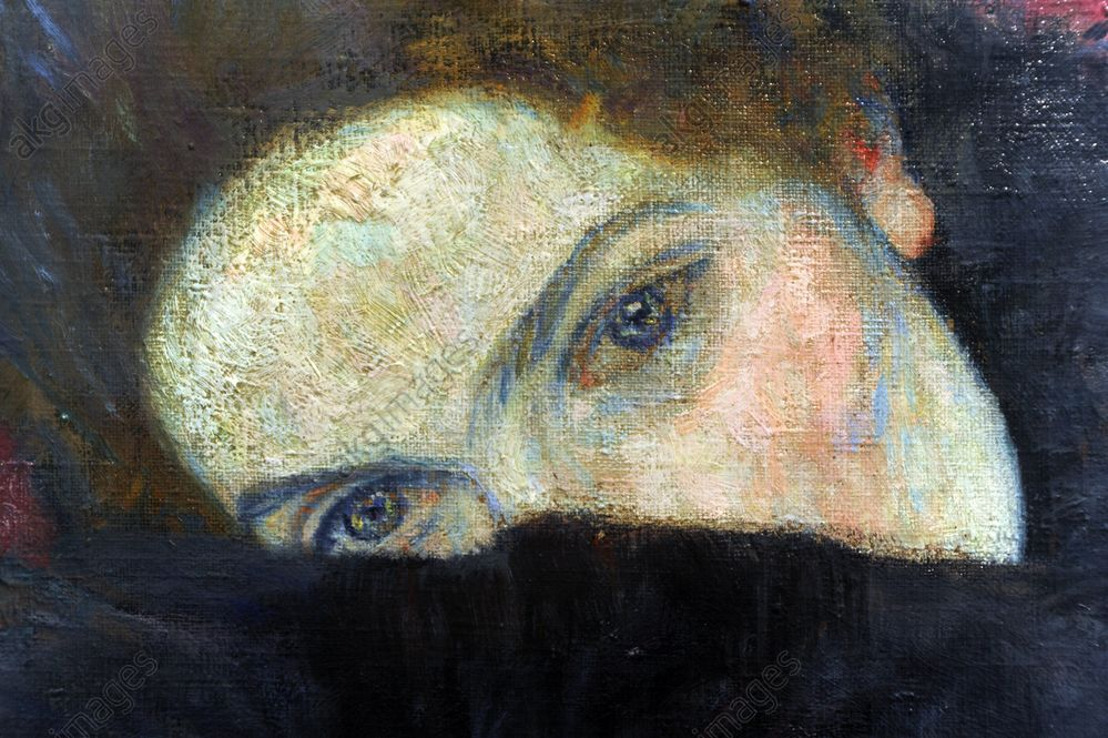 Women's Portraits by Gustav Klimt
Gustav Klimt (July 14, 1862 – February 6, 1918) was an Austrian symbolist painter and one of the most prominent members of the Vienna Secession movement.
Born in Baumgarten near Vienna, he studied at the art school there, and received official commissions in Vienna until 1897. In that year Klimt and some of his more adventurous artist and designer friends broke from the Vienna Artists' Association, a more traditional association of painters, to form a radical group called the Secession (named after an ancient Roman term meaning "revolt against ruling powers").
Klimt became the first president of the Vienna Secessionists. The Viennese avant-garde's interest with sexuality and psychology became one of his inspirations. "I am less interested in myself as a subject for painting than I am in other people, above all women," he once said. Even his portraits of society women are very expressive and sensual.
Klimt is perhaps best known for his opulently gilded Art Nouveau portraits, inspired by his discovery of Byzantine mosaics in Ravenna, Italy. His famed Gold Period epitomise fin-de-siècle Vienna, where the clothing of his subjects turned into tapestries of abstract shapes in rich golds, reds, blues, and greens.