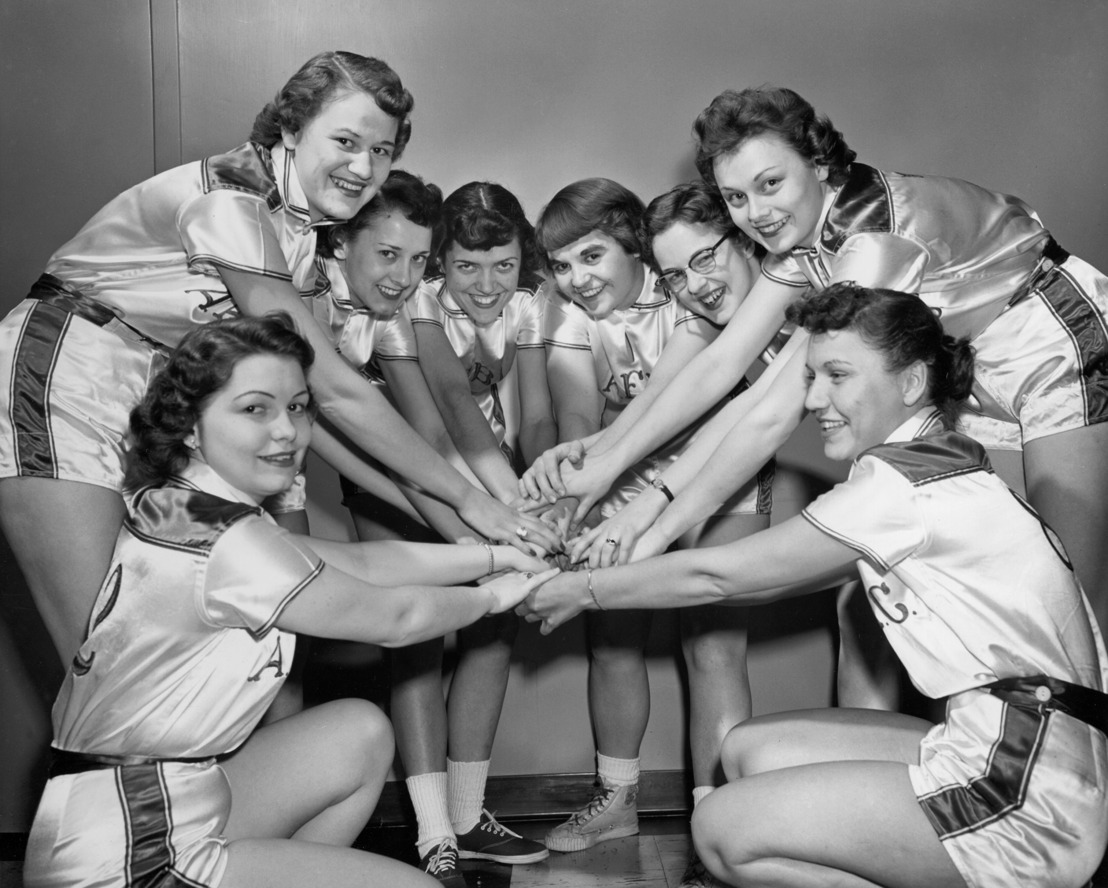 We're in this together
akg-images has increased the size of our Publishing Support Team
2020 has been an incredibly strange year for most of us; however, at akg-images we have had a fantastic time working with our publishing customers over the last 11 months. We've seen some great titles produced during the year and have been impressed with what's been produced during such tumultuous and uncertain times.
As the UK gets to grips with a second national lock-down, we wanted to reach out and let you know we are still here to help. Not only are we still here; we have increased the size of our Publishing Support Team because we know that many of our customers are having to work in different circumstances and with reduced teams.
We are pleased to introduce you to Stephen Behan, who comes to akg-images as an Account Executive with over 25 years of experience in the Publishing Industry. Steve's wealth of knowledge and experience comes from a career in picture libraries, magazines, and book publishers. As a former Picture Manager for a book publisher, Steve is uniquely placed to offer his expertise and advice to those looking to licence or source images in the publishing sector.
Please feel free to get in touch & say hello, give us an update, or ask for some assistance- we would love to help.
Stephen Behan Account Executive, akg-images Limited
Bettina Trabant Account Executive, akg-images Ltd
Jamie Owen Sales Manager, akg-images Ltd