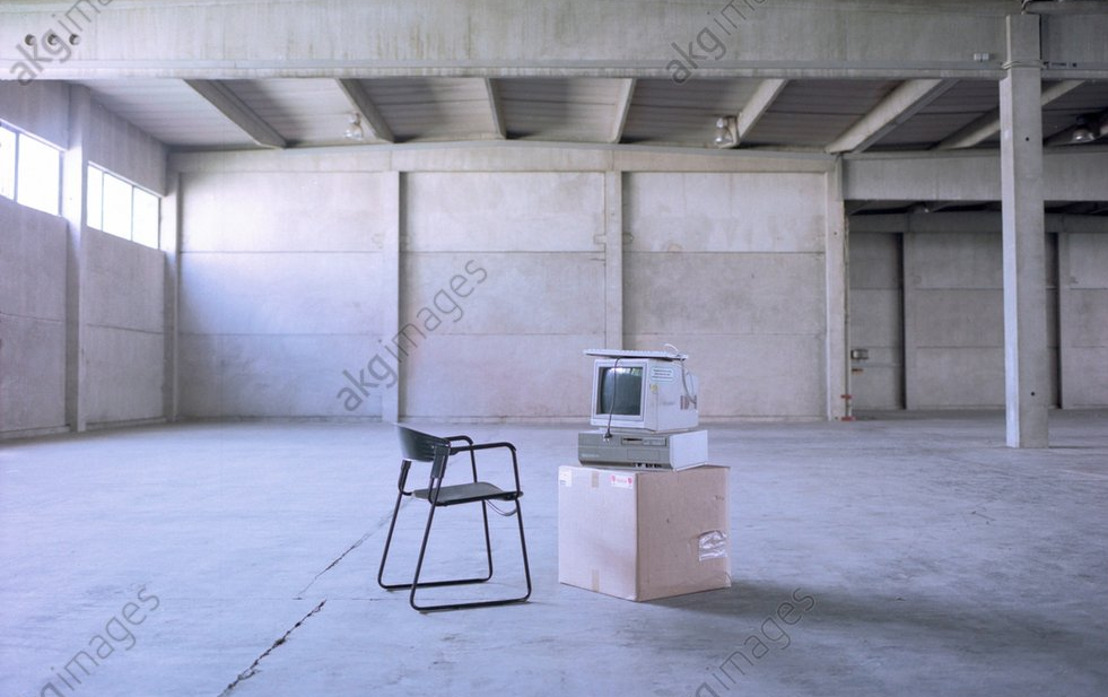 We are moving to Wimbledon
After many years of being Putney residents, akg-images London is moving to Wimbledon. Starting from 20 May 2019, our office will be located at: Unit 1, 42 Beulah Road, London SW19 3SB. Our phone numbers will remain the same.
To celebrate our move, we selected some images related to new home, relocation, and our new neighbourhood - Wimbledon.