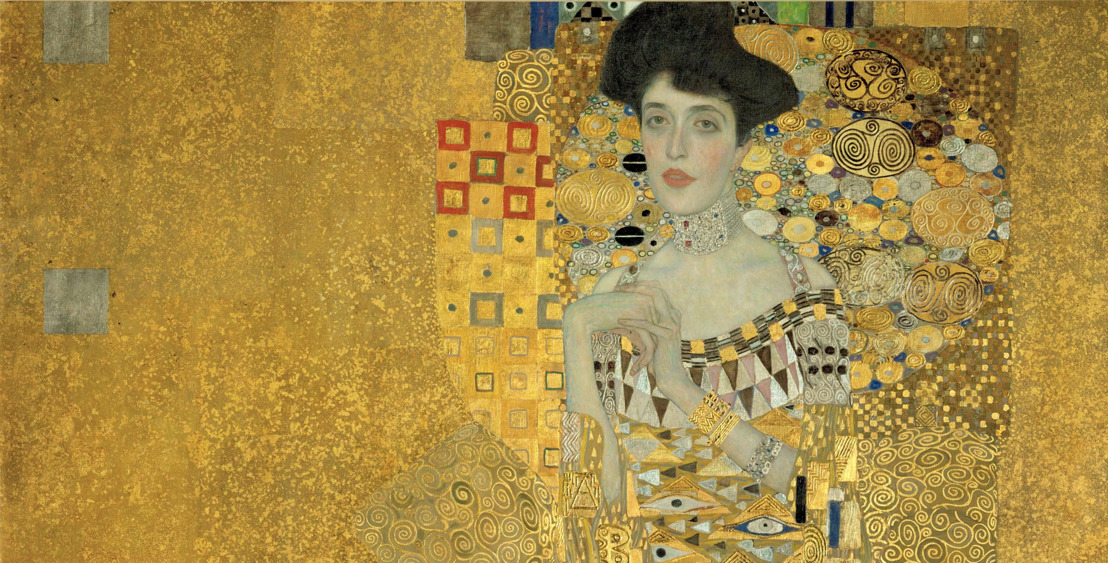 The story of "Woman in Gold" through akg-images' collections
We invite you to explore the story of "Portrait of Adele Bloch-Bauer I" through an interactive presentation below, showcasing various facets of the artwork's creation, its reception and fate during the turbulent 20th century.
"Portrait of Adele Bloch-Bauer I", also known as "Woman in Gold", was painted by Gustav Klimt in Vienna, Austria, in 1907. The rich story of the artwork, from both creative and historical points of view, perfectly illustrates how a single work of art reflects an artist's environment, historical trends and traditions, social movements, cultural values, intellectual perspectives, and personal relationships.
For more than 70 years, akg-images have been illustrating world's history and culture through art and photography. Today, our online collections of more than 4.5 million images provide a unique opportunity to put works of art or historical events into context by exploring the web of circumstances in which artworks were created or events took place. Contexts shape the meaning and interpretation of the world around us and are inseparable from the work or event.  
Please visit our website to see the selection of images used in the presentation and to discover more.