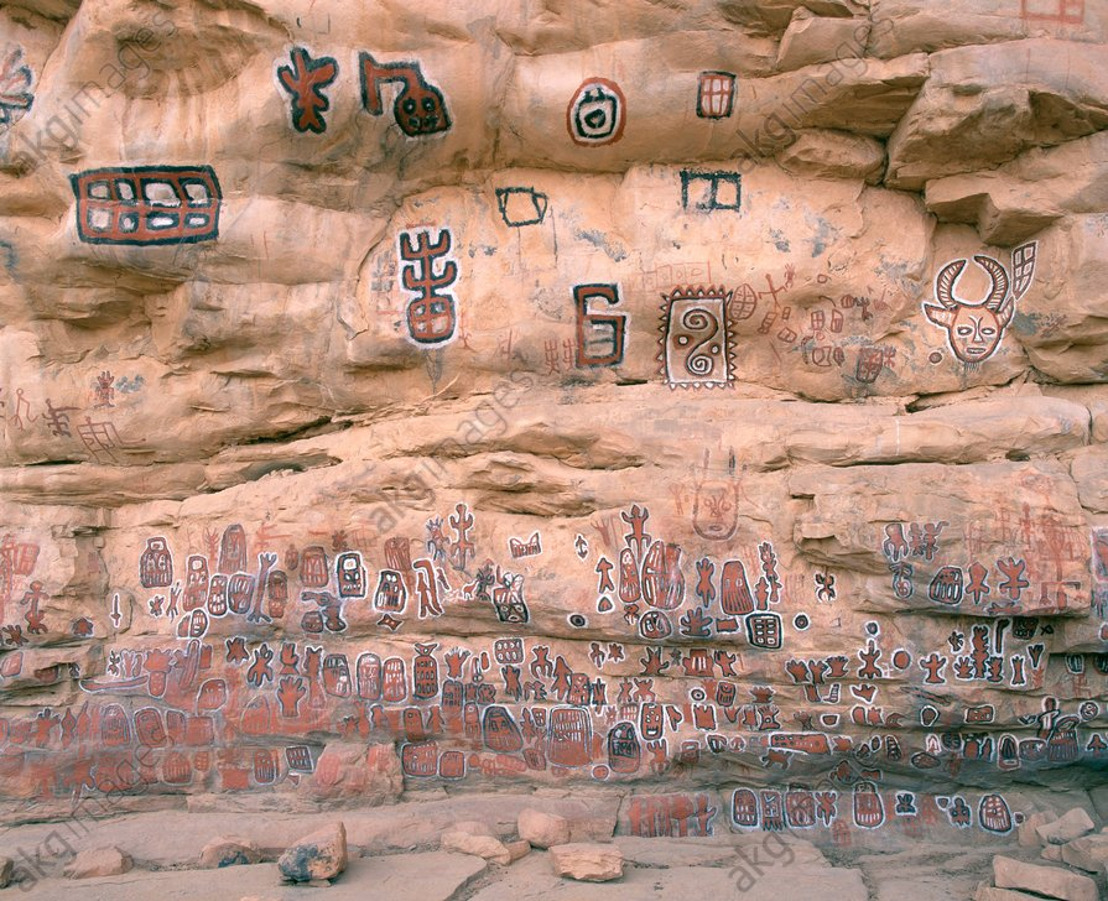 The Many Faces of African Art
Around one billion people are living on the African continent, speaking over 2,000 different languages and dialects. The forms of artistic expression in "African art" or "Art from Africa" are correspondingly diverse.
Usually, the term 'African art' refers to the visual arts of native Africa, particularly sub-Saharan Africa, including such media as sculpture, painting, pottery, art, textiles, masks, personal decoration, and jewellery.
To celebrate the UK Black History Month, we are looking at the diversity of African art in our collections.