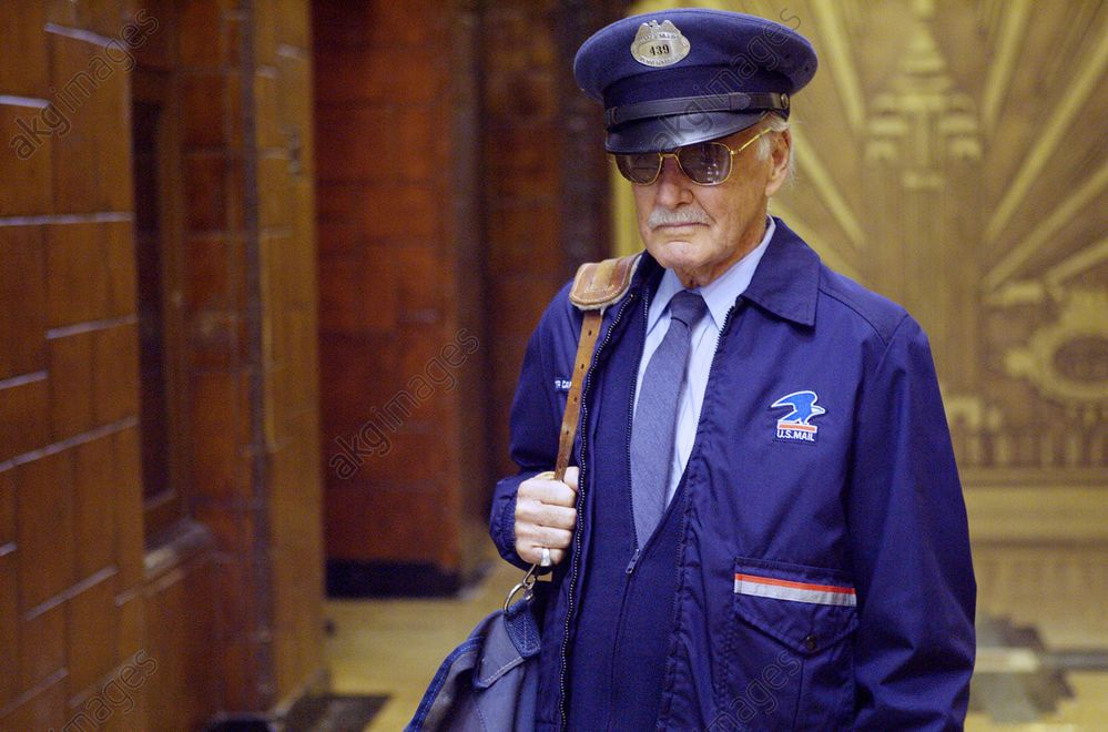 Stan Lee, Marvel Comics' Creator, dies at 95
Saying good-buy to a real-life superhero
Stan Lee (1922 - 2018) was an American comic-book writer, editor, and publisher, who was executive vice president and publisher of Marvel Comics.
Lee co-created Spider-Man, the Hulk, Doctor Strange, the Fantastic Four, Iron Man, Daredevil, Thor, the X-Men, and many other fictional characters, introducing a thoroughly shared universe into superhero comic books. He subsequently led the expansion of Marvel Comics from a small division of a publishing house to a large multimedia corporation.
On 16 July 2017, Lee was named a Disney Legend, a hall of fame program that recognises individuals who have made an extraordinary and integral contribution to The Walt Disney Company.
Stan Lee died on November 12, 2018, in Los-Angeles.