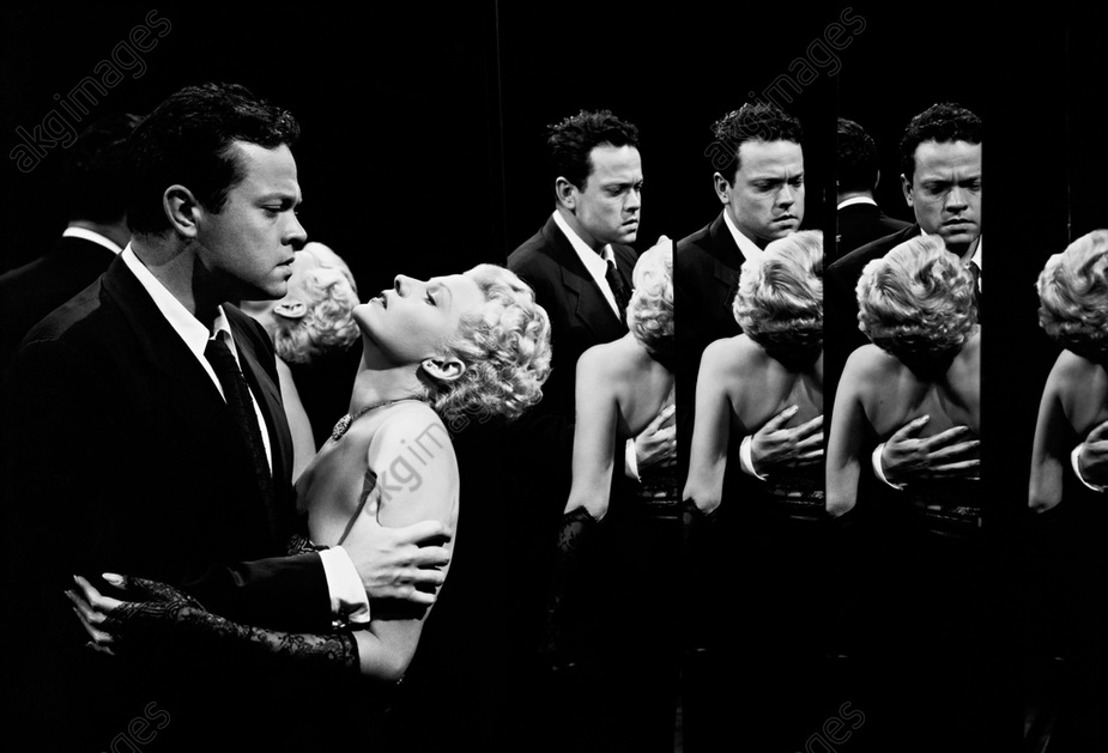 "The Love Goddess" Remembered
Rita Hayworth's 100th anniversary - 17 October 2018
Rita Hayworth was born Margarita Carmen Cansino on October 17, 1918, in Brooklyn, New York, into a family of dancers. The American screen queen of the 1940s and 1950s, she was probably the second most popular actress of the period after Betty Grable.
Her on-screen explosive sexual charisma made her a superstar, while in person Rita was shy, quiet, and unassuming. Nicknamed "The Love Goddess" by the press, she appeared in over 60 films, including Only Angels Have Wings (1939), The Strawberry Blonde (1941), Gilda (1946), and The Lady From Shanghai (1947). Her dancing with Fred Astaire in You'll Never Get Rich (1941) and You Were Never Lovelier (1942) was astounding and made her famous.
After several, rather forgettable films in the 1960s, Rita's career was basically over. Once referred to as one of the most beautiful women in the world, Rita Hayworth was diagnosed with Alzheimer's disease in the early 1960s. She spent her later years with her daughter, Yasmin Khan, until her death at age 68 on May 14, 1987, in New York City.