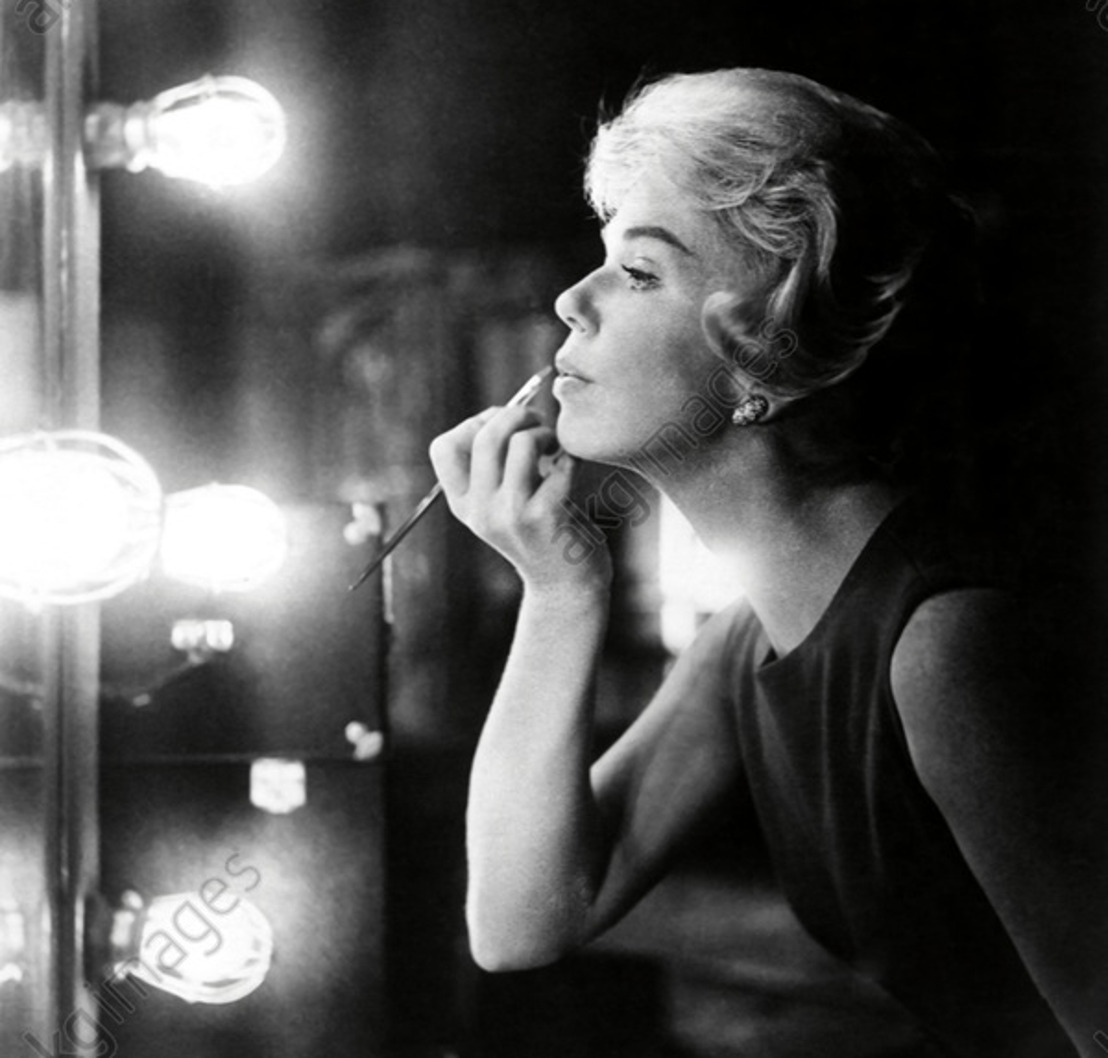 Doris Day (1922 - 2019) was an American actress, singer, and animal welfare activist. After she began her career as a big band singer in 1939, her popularity increased with her first hit recording "Sentimental Journey" (1945). After leaving Les Brown & His Band of Renown to embark on a solo career, she recorded more than 650 songs from 1947 to 1967, which made her one of the most popular and acclaimed singers of the 20th century.
In the 1950s, she made a series of popular film musicals, including 'Calamity Jane' (1953) and 'The Pyjama Game' (1957). Day was an advocate for animal welfare and founded several organisations devoted to the cause.
Explore photos and film stills with Doris Day in our collection, and get in touch with us to arrange complimentary picture research for your projects.