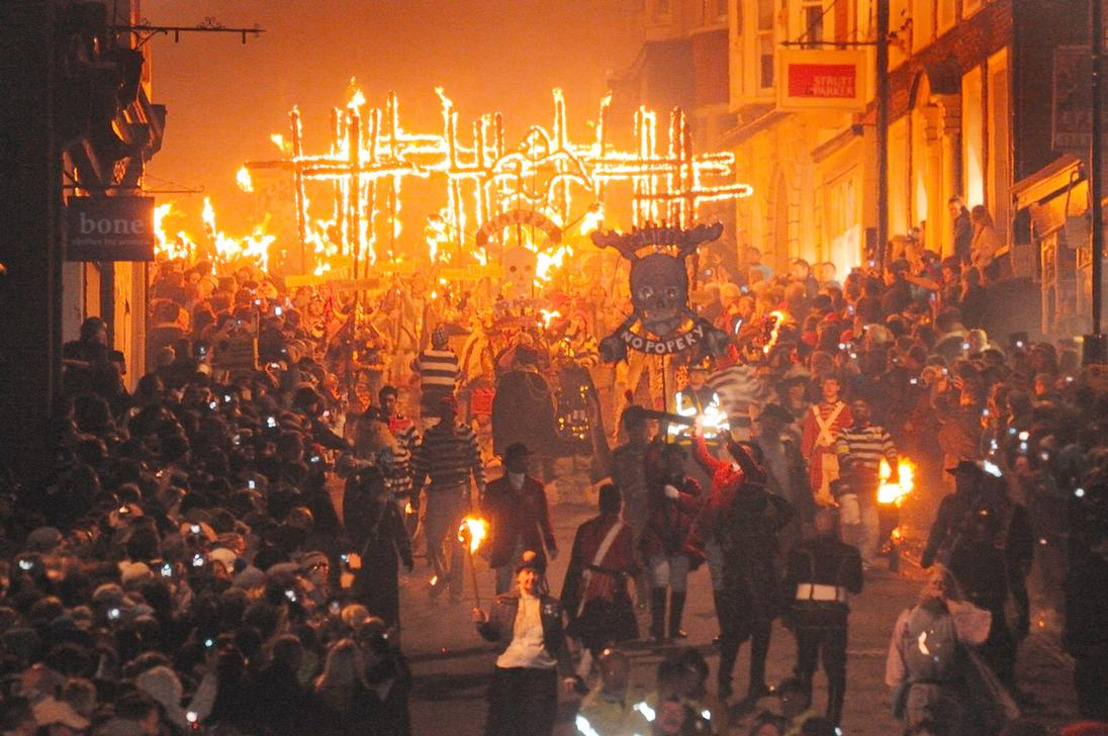 Remember remember the 5th of November...
Guy Fawkes Night
Guy Fawkes, born April 13, 1570 in York, converted to Catholicism at the age of 16. As a soldier he fought for the Catholic Habsburgs in the Netherlands and was involved in the conquest of Calais in 1596. In 1602 he was honourably released as a midshipman and returned to England. He is best known as one of the group who planned to assassinate King James I, the royal family and the political elite in order to install a Catholic king to the throne.
In protest of the persecution of Catholics in England, he planned to blow up Westminster Palace with Thomas Wintour, Robert Catesby and other conspirators on November 5, 1605, the day Parliament opened. The conspirators leased a crypt beneath the House of Lords and filled it with explosives. Fawkes was placed in charge of the gunpowder stockpile. The plot was foiled after the authorities were tipped off by an anonymous letter suggesting they search Westminster Palace. Fawkes was discovered guarding the explosives during the early hours of 5 November. He was questioned and tortured over the next few days and confessed to wanting to blow up the House of Lords.
After the failure of the "gunpowder plot" Fawkes and his co-conspirators were sentenced to death. Guy Fawkes was executed in London on January 31, 1606.
In memory of the failed assassination attempt, the United Kingdom celebrates "Bonfire Night" every November 5th with bonfires, torchlight parades and fireworks. Traditionally children create effigies of Guy Fawkes to carry through the street begging for money to buy fireworks, this is known as asking for a "Penny for the Guy".
400 years on, the basement vault in the Palace of Westminster is examined by Yeomen of the Guard for explosives every year at the opening of Parliament.
Click here to see the best of our Guy Fawkes imagery.  
If you would like to license any of the images you've seen or need help to find something else; please do not hesitate to get in touch. We're always happy to dive into the archive in search of your perfect image.