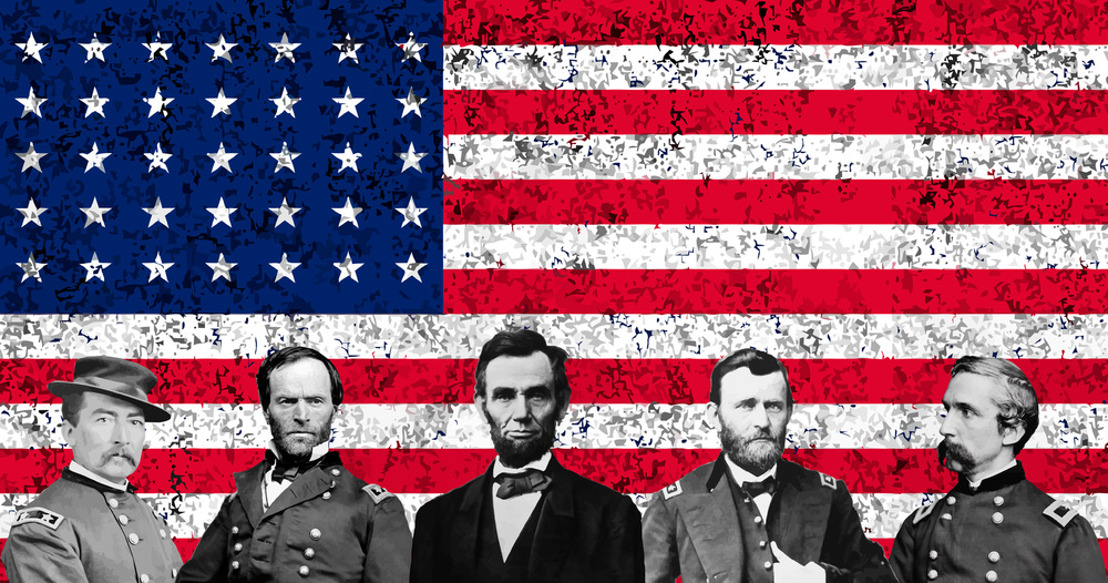 People and places of the American Civil War
2020 will mark 155 years since the end of the American Civil War and the abolition of slavery
After a long-standing controversy over slavery, the American Civil War broke out in April 1861, when Confederate forces under the command of Robert E. Lee (1807 - 1870) attacked Fort Sumter in South Carolina, shortly after U.S. President Abraham Lincoln (1809 - 1865) was inaugurated. The nationalists of the Union proclaimed loyalty to the U.S. Constitution. They faced secessionists of the Confederate States, who advocated for states' rights to expand slavery.

The war ended on 9th April 1865 with the victory of the northern Confederate States and, as a consequence, slavery was abolished on 18th December 1865.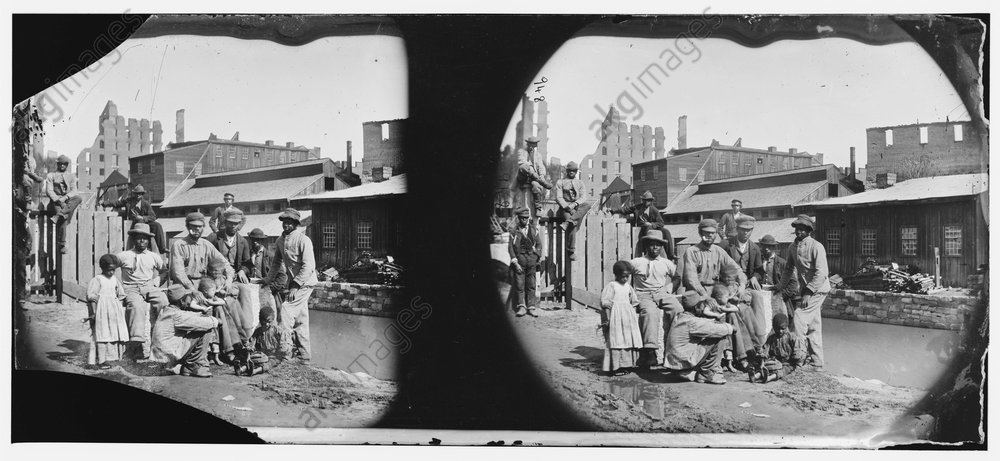 The Thirteenth Amendment, which formally ended slavery throughout the United States, had been passed by the Senate in April 1864 and by the House of Representatives in January 1865. However, it did not take effect until it was ratified by three fourths of the states, which occurred on December 6, 1865, when Georgia ratified it. On that date, all remaining slaves became officially free.
Maps of the American Civil War
Major Battles of the American Civil War
Jamie Owen Sales Manager, akg-images Ltd