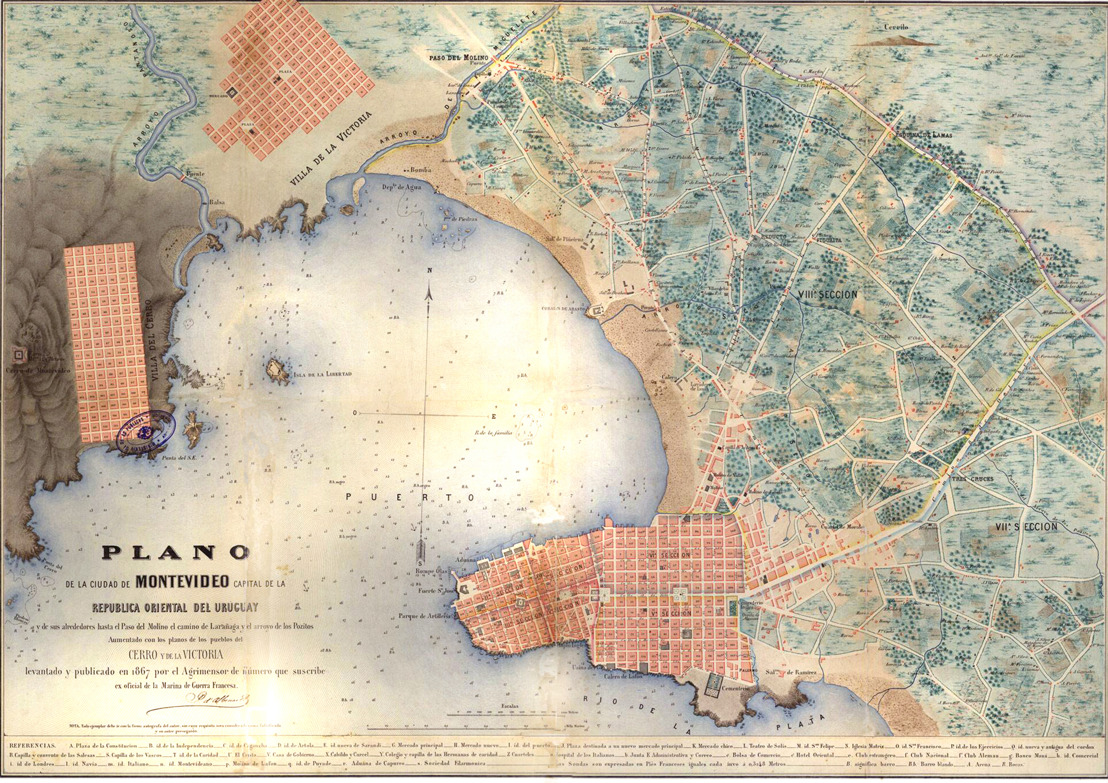 News: akg-images acquires Historic Maps collection
We are proud to announce the acquisition of Historic Maps archive, one of the world's largest collections of maps, engravings, photographs and city views of Germany, Europe, America, Africa, Asia and Australia. The collection of over 7,000 digitally enhanced images is available globally for editorial and commercial license.

With the addition of this material, our clients are now able to access some of the most important world and regional atlases from the Baltic Sea region, France and North America, as well as more than 1,000 maps from individual publications which no longer exist in their entirety. The selection is supplemented by over 700 engravings from 1850 – 1900, depicting plants, city views, people and national costumes, and other aspects of cultures around the world.

This acquisition perfectly complements the existing akg-images' online fine art, history and culture archive with over 4 million images.

Get in touch with us to arrange complimentary picture research for your projects.