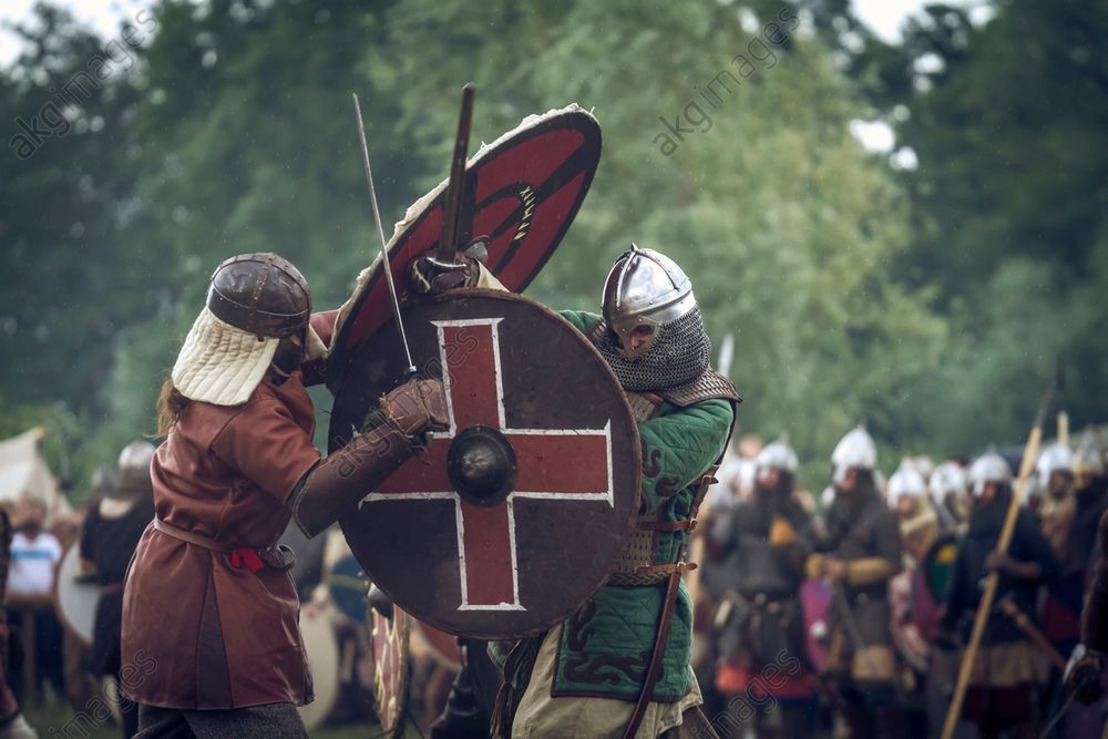 New images: Historical re-enactment
Historical re-enactment is an educational or entertainment activity in which people follow a plan to recreate aspects of a historical event or period. Today re-performance, re-enactment, or re-staging of actual historical events in the most authentic way enjoys a growing popularity.
Explore more than 1500 pictures of historical productions from our partner agency De Agostini, which are now available for license via our website.
Please get in touch with us to arrange complimentary picture research for your projects.