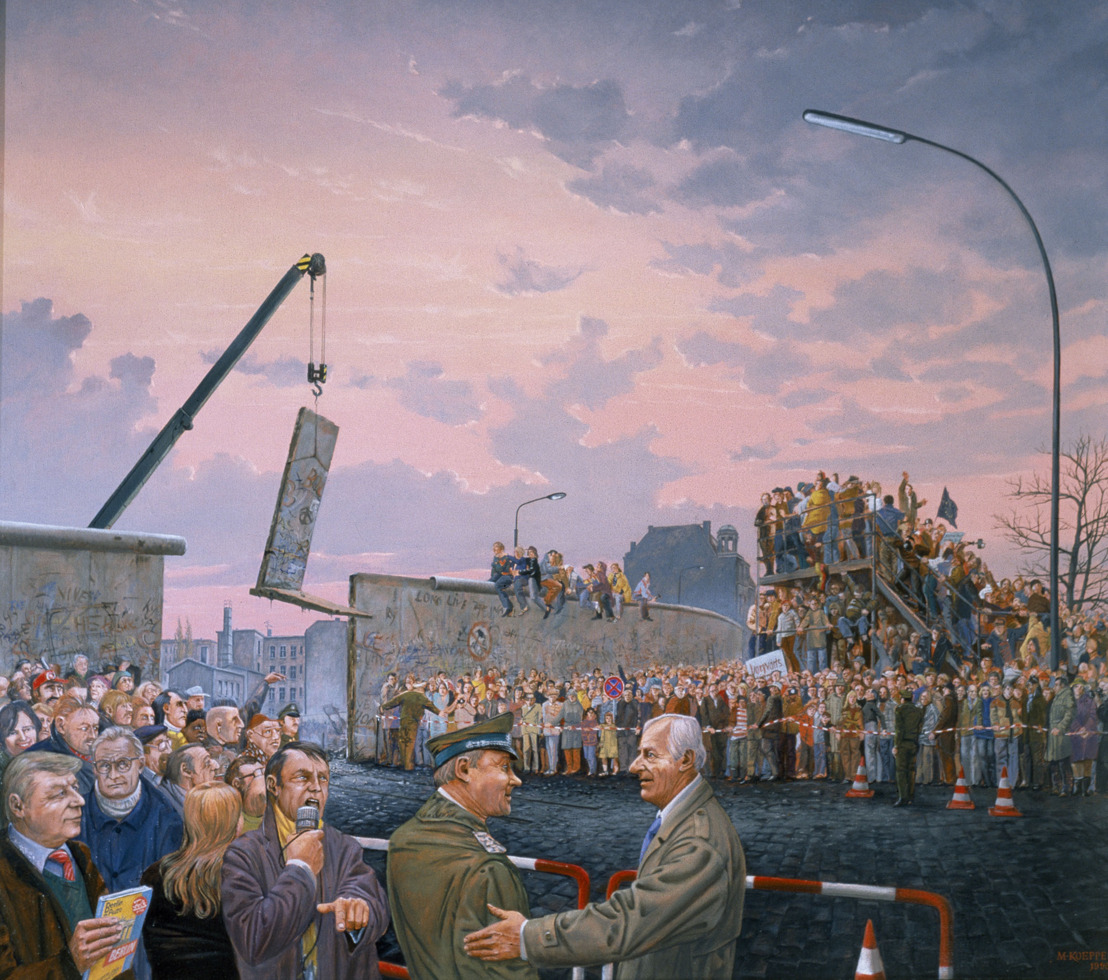 Looking ahead: October - December 2019
October 2019
October 2019 marks 150 years since the birth of Mahatma Gandhi (2 October 1869 – 30 January 1948), an Indian activist and leader of the Indian independence movement. On this occasion, take a journey through India, looking back on the country's rich history, politics and culture from Vasco da Gama in 1498 and to the independence movement in 1947.
In addition to over 5,000 images from the Gandhi Archives, the collection of Gandhi specialist and biographer Peter Rühe, we represent several photographers who are fascinated by India and travelled across the country several time, including Giovanni Mereghetti and Urs Schweitzer as well as Roland & Sabrina Michaud.
Celebrate Rembrandt's mastery of light and shadow and his contributions to art during the period of great wealth and cultural achievement that historians call the Dutch Golden Age.
Doris May Lessing, a British-Zimbabwean novelist and a Nobel Prize laureate, was born 100 years ago on 22 October 1919. To celebrate her centenary, we are looking at her career as well as at other female Nobel Prize laureates.
---
Browse all selections for October 2019
---
November 2019
The fall of the Berlin Wall 30 years ago, on November 9, 1989, paved the way for German unification and signified the end of the Cold War. Starting at midnight that day, citizens of the German Democratic Republic (GDR) were free to cross the country's borders.
The Suez Canal was officially opened on 17 November 1869, 150 years ago. It is considered to be the shortest link between the east and the west due to its unique geographic location. Today it is an important international navigation canal linking between the Mediterranean sea at Port Said and the Red sea at Suez.
Discovery of King Tutankhamun's tomb has been captivating the world for decades. Explore our diverse collection of images illustrating the treasure of Tutankhamun, and the context of both the discovery of his tomb and the time of his reign.
---
Browse all selections for November 2019
---
December 2019
Humphrey Bogart, an American film and theatre actor, would have turned 120 on December 25th. His performances in numerous films from the Classical Hollywood era made him a cultural icon and one of the greatest male stars of classic American cinema.
To celebrate the talent of Chet Baker, the "James Dean of Jazz", who was born 90 years ago on 23 December, we invite you to look at his career as a legendary jazz trumpeter and vocalist as well as varied jazz imagery in our collection.  
The Battle of the Bulge, also known as the Ardennes Counteroffensive, took place from 16 December 1944 to 25 January 1945, and was the last major German offensive campaign on the Western Front during World War II.
---
Browse all selections for December 2019
---
Sebastian Wainwright Account Executive, akg-images Ltd