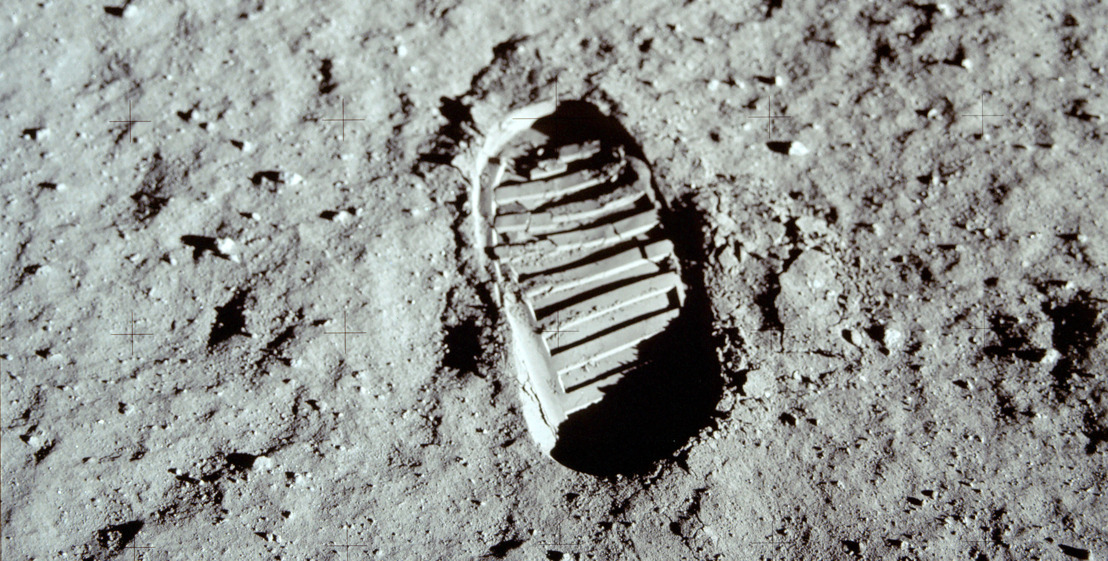 Looking ahead: July - September 2019
July 2019
This July we celebrate space exploration and the first man on the Moon. 50 years ago, on 20 July 1969, commander Neil Armstrong and lunar module pilot Buzz Aldrin landed the Apollo Lunar Module Eagle. Armstrong became the first person to step onto the lunar surface six hours later on July 21; Aldrin joined him 19 minutes later.
Two world famous sport events return in July: Wimbledon tennis tournament and Tour de France cycling race. Browse our selections of vintage and contemporary images of participants and spectators at these competitions.
This July we are remembering Alfons Mucha, Czech Art Nouveau painter and decorative artist, who died 80 years ago. He is famous for his elegant posters and we are proud to represent The Mucha Trust, owner of the family collection of works by the artist.
---
Browse all selections for July 2019
---
August 2019
August 2019 marks 500 years since the birth of Napoleon Bonaparte, French military and political leader. After seizing political power in France during a coup d'état in 1799, he crowned himself emperor in 1804 and subsequently conquered much of Europe in the process. His reign resulted in numerous portraits of Napoleon and his military campaigns, manifesting his power and grandeur.
in 2019 the world celebrates the centenary of the Bauhaus School of design, architecture, and applied arts, and in August we are remembering one of the School's prominent architects, Mies van der Rohe, who died 50 years ago. He is widely regarded as one of the pioneers of modernist architecture along with Le Corbusier, Walter Gropius and Frank Lloyd Wright.
What was meant to be just another summer music event, became a pivotal moment in the history of Rock and Roll that helped define a generation. Re-discover the iconic Woodstock Festival that happened on a dairy farm north of New York City between 15th and 18th August 1969, 50 years ago.
---
Browse all selections for August 2019
---
September 2019
80 years ago, on 1 September 1939, Hitler's troops invaded Poland, annexing most of the western part of the country and leading to the outbreak of the Second World War (1939 - 1945). The vast majority of the world's countries eventually formed two opposing military alliances: the Allies (France, Great Britain, the United States, the Soviet Union, and, to a lesser extent, China) and the Axis (Germany, Italy, and Japan), making the World War Two the largest one in history.
This year the world commemorates Pieter Bruegel (also Brueghel) the Elder who died 450 years ago on 9 September 1569. Painter and printmaker from Brabant, he is known for detailed landscapes and peasant scenes. His innovative choices of non-religious subject matter, made him one of the most significant artists of Dutch and Flemish Renaissance painting.
Alexander von Humboldt (14 September 1769 - 6 May 1859), German naturalist and explorer, celebrates 250 this September. He was a major figure in the earth sciences and ecology. Through explorations of the areas he visited, Humboldt provided Europe with a new view of the Americas as well as a different understanding of world trade and global relations, including colonialism and slavery.
---
Browse all selections for September 2019
---
Sebastian Wainwright Account Executive, akg-images Ltd