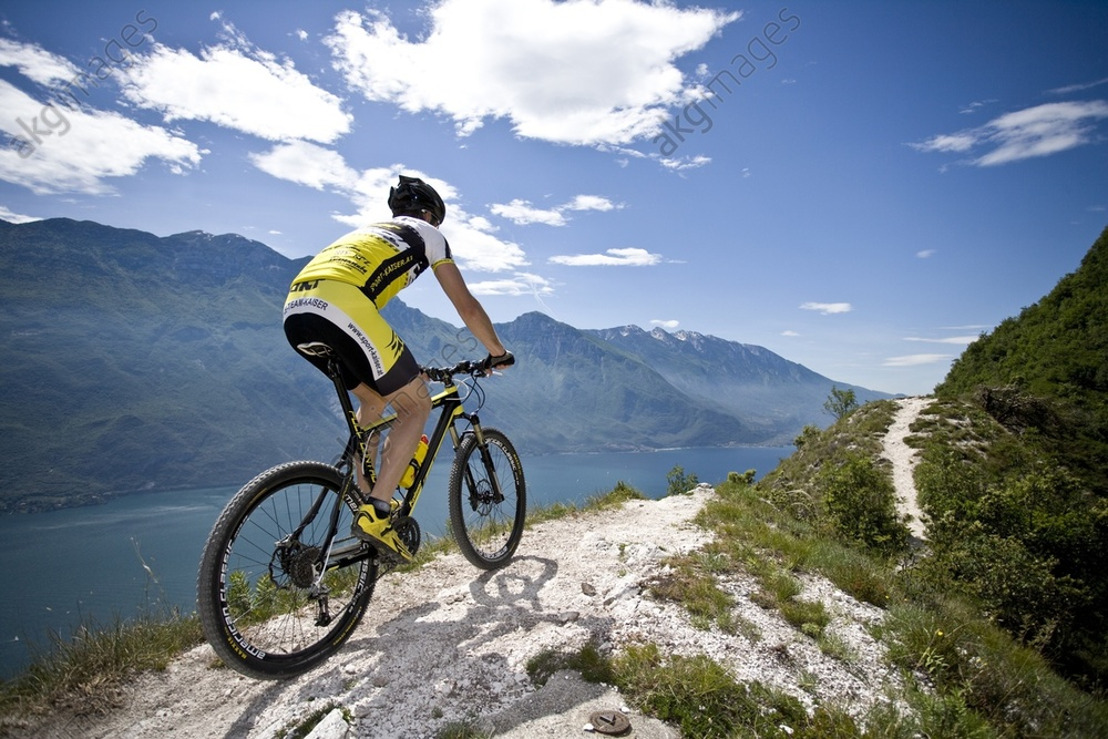 Looking ahead: January - March 2019
January 2019
New year, new you. Start this year on a healthy note: go back to gym, explore the great outdoors, or treat yourself to a spa day.
This January marks 150 years since the birth of Grigori Rasputin (21 January 1869 – 30 December 1916), a Russian mystic and self-proclaimed holy man who befriended the family of Tsar Nicholas II and gained considerable influence in late imperial Russia.
Rosa Luxemburg (also Rozalia Luxenburg, 5 March 1871 – 15 January 1919), an activist in Germany and Poland, the author of numerous classic works, she participated in the founding of the German Communist Party and the Spartacist insurrection in Berlin in 1919. She was assassinated in January of that year and has become a hero of socialist, communist and feminist movements around the world.
---
Browse all selections for January 2019
---
February 2019
In February 2019, Victoria & Albert Museum in London will stage the largest and most comprehensive Dior exhibition in UK history. The show "Christian Dior: Designer of Dreams" (2 February - 14 July 2019) will span from 1947 to present day, tracing the history and impact of the founder and the six other artistic directors to have helmed the house.
To celebrate St Valentine's day on February 14th, we are looking at depictions of couples in works of art, from frescoes to sculptures.
Kazimir Malevich (23 February 1879 - 15 May 1935), a Russian painter and art theoretician, was born 140 years ago in February 1979. He was a pioneer of geometric abstract art and the originator of the avant-garde Suprematist movement.
---
Browse all selections for February 2019
---
March 2019
On 23 June 2016, 51.89% of voters voted in favour in the UK referendum on leaving the European Union. Brexit, the withdrawal of the United Kingdom from the European Union, on 29 March 2019 will mark a turning point in British and European history.
Our selection looks at the history of the UK-EU relations, the UK during the 1970s, the period when the country became a member of the EU, and features refreshingly satirical illustrations by Rainer Ehrt.
In March 2019, Tate Modern will stage "Van Gogh and Britain" (27 March - 11 August 2019), a major exhibition revealing how the artist was inspired by Britain and how he inspired British artists.
American actress Gloria Swanson (17 March 1899 - 4 April 1983) is primarily known as a glamorous Hollywood star of the 1920s. Swanson would have turned 120 years in March 2019, but, quoting her character in the 1950 film Sunset Boulevard, the fading movie queen Norma Desmond, "The stars are ageless, aren't they?"
---
Browse all selections for March 2019
---
Sebastian Wainwright Account Executive, akg-images Ltd