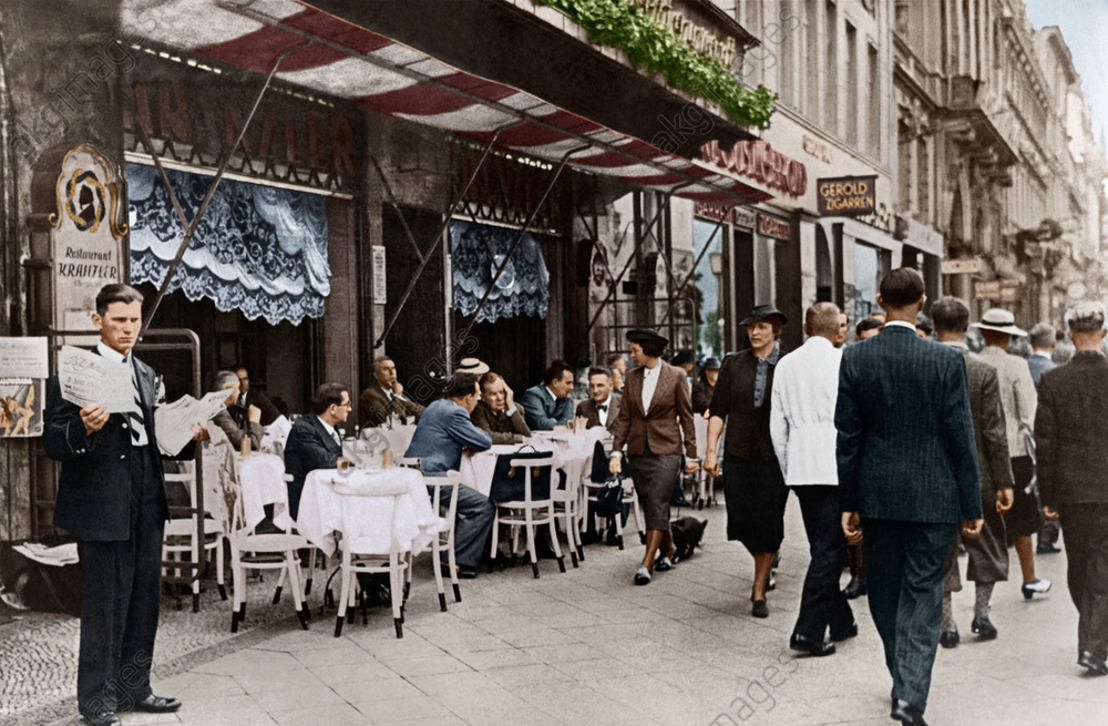 Last summer before the World War II
In the summer of 1939 most Germans must have known that war was inevitable. Soldiers were called up - sons, brothers and fathers were preparing to march on Germany's neighbours. Hitler had already exhausted the patience of Germany's European neighbours by annexing Austria, marching on Prague and the Munich agreement in September 1938.
We wanted to show the calm before the storm in these private colour photos of the last summer before the disaster; the attempt of ordinary people to live an ordinary life.