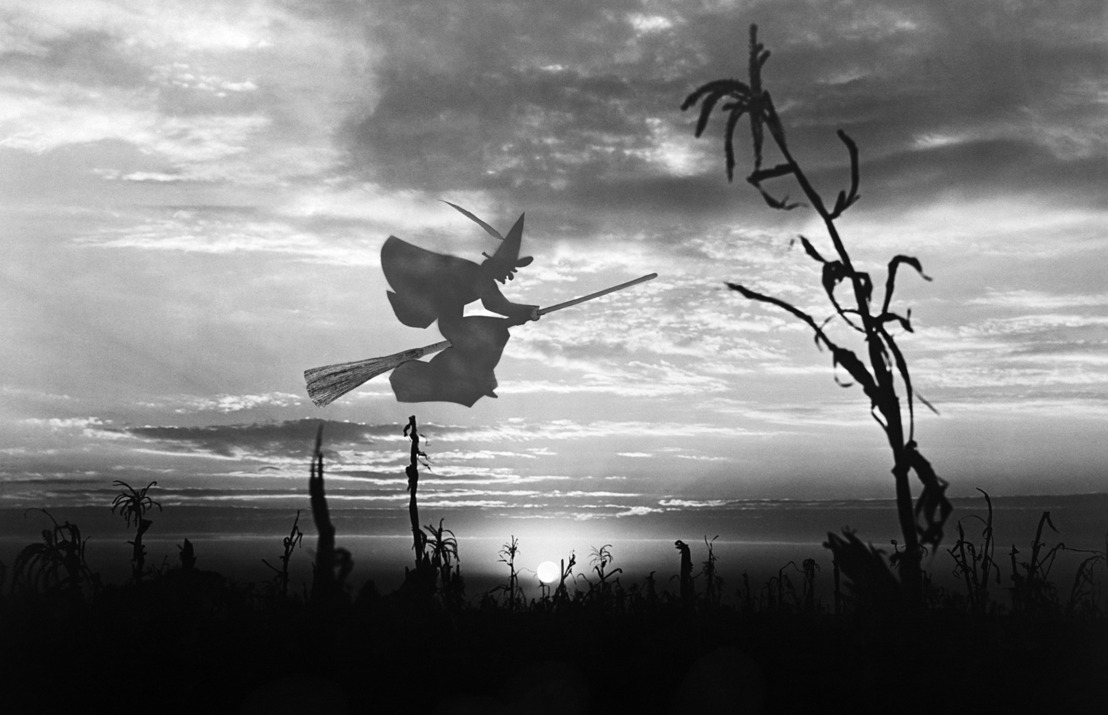 Halloween, also known as All Hallows' Eve or All Saints' Eve is a celebration observed on 31 October. It began as an observance of "All Hallowtide" the time dedicated to remembering the dead, including saints (hallows), martyrs, and all the faithful departed.
While religious undertones can still be seen in modern Halloween festivities, many have combined with traditional harvest festivals and morphed into a secular, commercial festivals celebrating all things "spooky" and ghoulish.
We all like to scare ourselves a little bit and akg-images have plenty of images to give us goosebumps: from lonely houses to dark streets, from demonic dolls to black cats as well as pumpkins and skeletons.
Click here to uncover some truly dark treasures from the archive.
Happy Halloween!