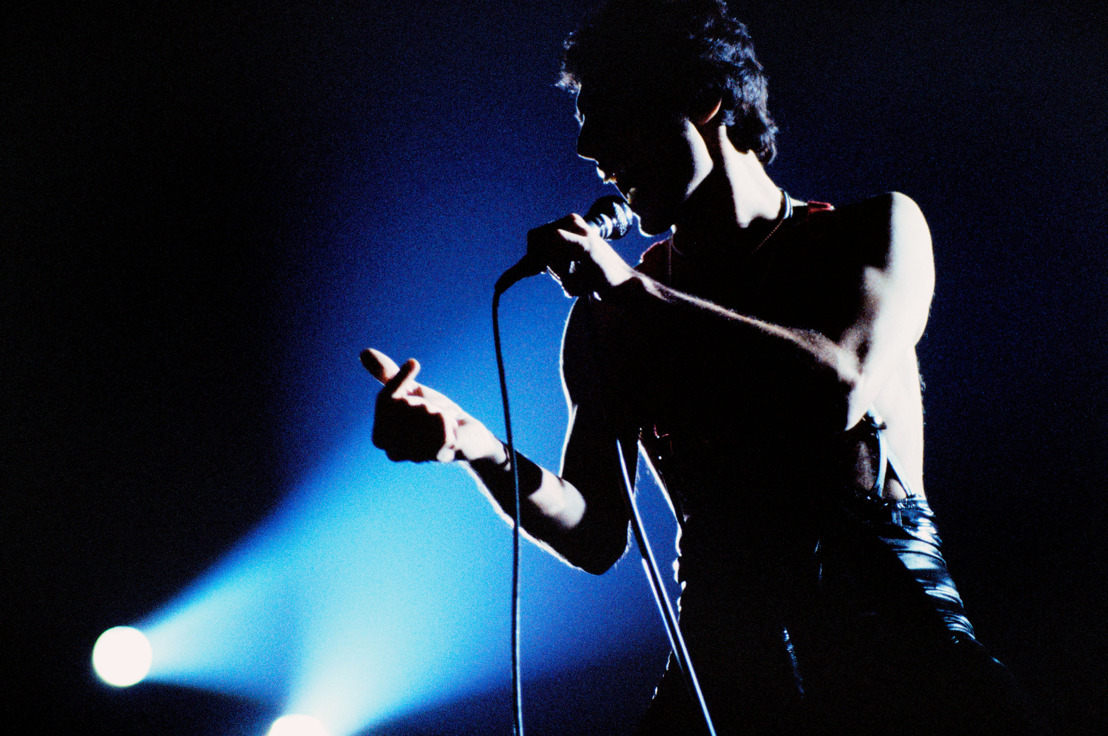 Freddie Mercury
30 year anniversary of his death
Freddie Mercury (born Farrokh Bulsara) was born in Zanzibar on 5th September 1946. He was a singer, songwriter, record producer, and lead vocalist of the rock band Queen. Regarded as one of the greatest singers in the history of rock music, he was known for his theatrical stage persona and extraordinary four-octave vocal range.
Moving to England in 1964, having studied and written music for years, he formed Queen in 1970 with guitarist Brian May and drummer Roger Taylor. Mercury wrote many hits for Queen, including "Killer Queen", "Bohemian Rhapsody", "We Are the Champions", and "Crazy Little Thing Called Love". Known as a charismatic performer, he often interacted with the audience and encouraged their participation, perhaps most famously demonstrated in the 1985 Live Aid concert rendition of "Radio Gaga". Queen's performance at the event has since been voted by a group of music executives as the greatest live performance in the history of rock music.
Throughout his career, Mercury performed an estimated 700 concerts in countries around the world with Queen. The band was the first ever to play in South American stadiums, breaking worldwide records for concert attendance. Queen also played behind the Iron Curtain when they performed to a crowd of 80,000 in Budapest, in what was one of the biggest rock concerts ever held in Eastern Europe.
Mercury's final live performance with Queen took place on 9 August 1986 at Knebworth Park in England and drew an attendance estimated as high as 200,000. Mercury's bandmates recall him saying - "I'm not going to be doing this forever. This is probably the last time." With the British national anthem "God Save the Queen" playing at the end of the concert, Mercury's final act on stage saw him draped in a robe, holding a golden crown aloft, bidding farewell to the crowd.
Mercury died on 24th November, 1991 at age 45 due to complications from AIDS. He confirmed the day before his death that he had contracted the disease, having been diagnosed in 1987.
Mercury was posthumously inducted into the Songwriters Hall of Fame with the rest of Queen, and in 2005 all four band members were awarded an Ivor Novello Award for Outstanding Song Collection from the British Academy of Songwriters, Composers, and Authors.
Click here to view more images.