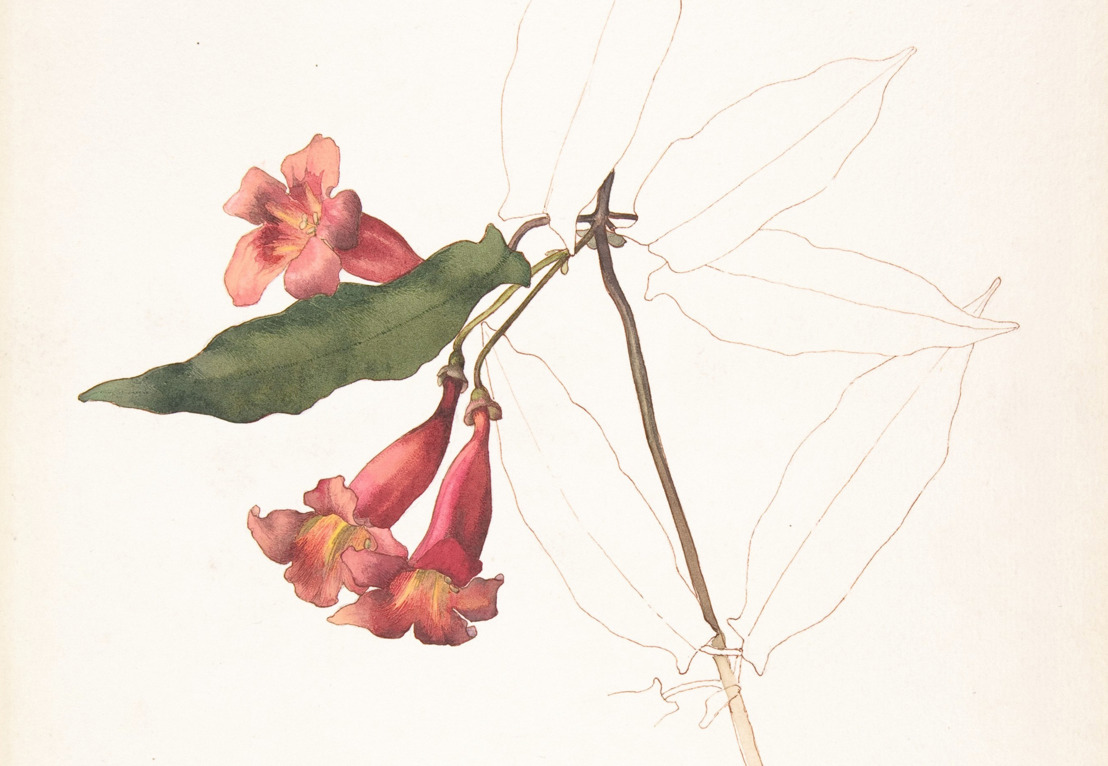 Elegant watercolours by Margaret Neilson Armstrong
Margaret Neilson Armstrong (1867–1944) was a 20th-century American designer, illustrator, and author. She is best known for her book covers in the Art Nouveau style but also wrote and illustrated the first comprehensive guide to wildflowers of the American west.
Armstrong cut back on book cover design around 1913 as dust jackets began to come into fashion and turned to writing her own books. An avid naturalist, Armstrong's passion for natural forms reflected her interest in botany and in particular, in wildflowers. During the 1911-1914 period, she travelled and camped throughout the Western United States and Canada, becoming one of the first women to reach the bottom of the Grand Canyon. She discovered there several species of flowers that had not yet been identified by botanists. She details those and many other species in her Field Book of Western Wild Flowers (1915). With its 550 illustrations (48 of which were in colour), her Field Book is considered the first comprehensive guide on the subject.