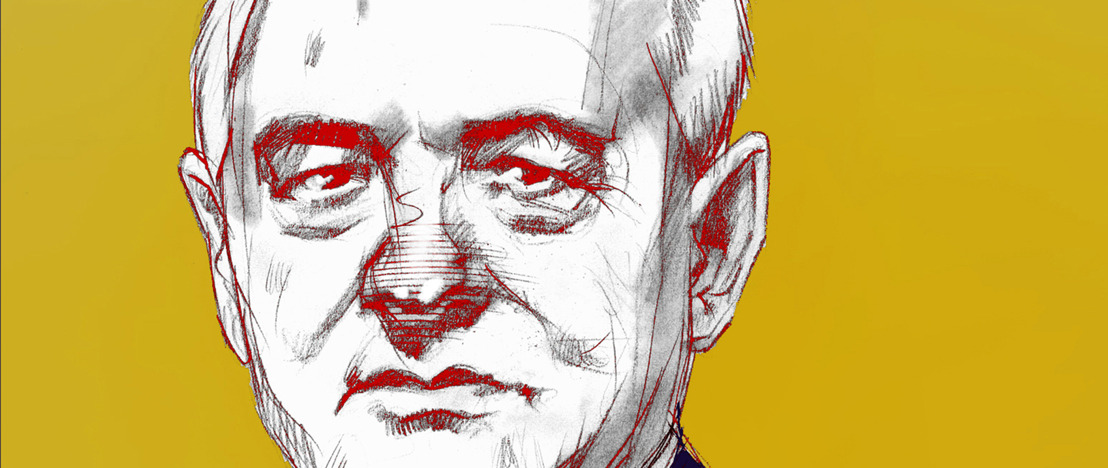 Collapse of the USSR - 30th Anniversary
25th December, 1991
On December 25, 1991, the Soviet flag flew over the Kremlin in Moscow for the last time. Representatives from Soviet republics (Ukraine, Georgia, Belarus, Armenia, Azerbaijan, Kazakhstan, Kyrgyzstan, Moldova, Turkmenistan, Tajikistan and Uzbekistan) had already announced that they would no longer be part of the Soviet Union. Instead, they declared they would establish a Commonwealth of Independent States. Because the three Baltic republics (Latvia, Lithuania and Estonia) had already declared their independence from the USSR, only one of its 15 republics, Kazakhstan, remained.
The once-mighty Soviet Union had fallen, largely due to the great number of radical reforms that Soviet president Mikhail Gorbachev had implemented during his six years as the leader of the USSR. However, Gorbachev was disappointed in the dissolution of his nation and resigned from his job on December 25.
In foreign affairs, Gorbachev from the beginning cultivated warmer relations and trade with the developed nations of both West and East. In December 1987 he signed an agreement with U.S. President Ronald Reagan for their two countries to destroy all existing stocks of intermediate-range nuclear-tipped missiles. In 1988–89 he oversaw the withdrawal of Soviet troops from Afghanistan after their nine-year occupation of that country.
Widely considered one of the most significant figures of the second half of the 20th century, Gorbachev remains the subject of controversy. The recipient of a wide range of awards—including the Nobel Peace Prize—he was widely praised for his pivotal role in ending the Cold War, curtailing human rights abuses in the Soviet Union, and tolerating both the fall of Marxist–Leninist administrations in eastern and central Europe and the reunification of Germany.  Conversely, in Russia he is often derided for not stopping the Soviet collapse, an event which brought a decline in Russia's global influence and precipitated an economic crisis.