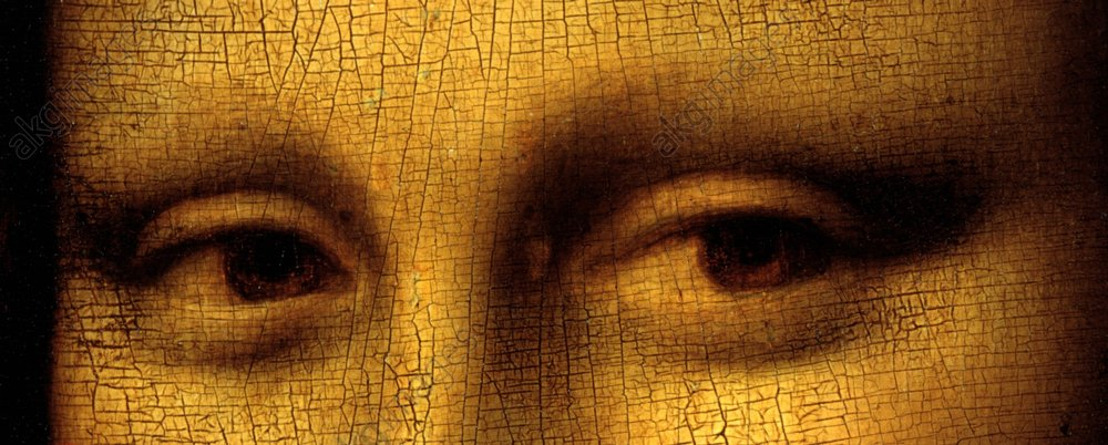 Celebrating the genius of Leonardo da Vinci
May 2019 will mark 500 years since the death of Leonardo da Vinci, Italian Renaissance artist & polymath (15 April 1452 – 2 May 1519).
Historians regard Leonardo as the prime exemplar of the "Renaissance Man", an individual of "unquenchable curiosity", "feverishly inventive imagination" and one of the most diversely talented individuals ever to have lived.
He was born out of wedlock to notary Piero da Vinci and a peasant woman named Caterina in Vinci in the region of Florence and was educated in the studio of Florentine painter Andrea del Verrocchio.
Leonardo's fame within his own lifetime was such that the King of France carried him away like a trophy and was claimed to have supported him in his old age and held him in his arms as he died. Interest in Leonardo and his work has never diminished. Crowds still queue to see his best-known artworks, T-shirts still bear his most famous drawing, and writers continue to hail him as a genius while speculating about his private life and personal beliefs.