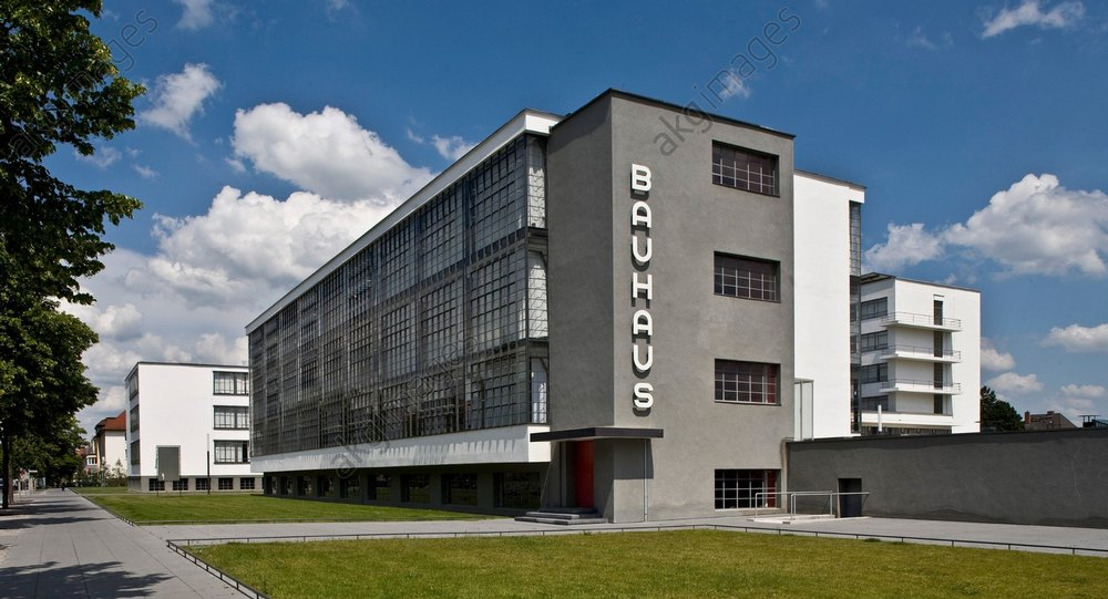 Bauhaus Centenary 2019
April 2019 will mark 100 years since the founding of the Bauhaus School of Art & Architecture, which to this day serves as a benchmark for those belonging to the avant-garde in art, design, architecture and urban planning.
Walter Gropius founded the Staatliche Bauhaus in Weimar in 1919. His manifesto read:
"The Bauhaus strives to bring together all creative effort into one whole, to reunify all the disciplines of practical art —sculpture, painting, handicrafts, and the crafts— as inseparable components of a new architecture."
During the years of the Bauhaus (1919-1933) this aspiration solidified further, and the proclaimed synthesis of the arts and crafts reached its full potential during the so-called Dessau Period (1925-1932). The courses and workshops were led by renowned artists, the "masters of form", each assisted by a craftsman.
Both directors of the Bauhaus, Walter Gropius and Ludwig Mies van der Rohe, as well as Bauhaus student (and inventor of tubular steel furniture) Marcel Breuer rose to international acclaim after emigrating from Germany to the USA. All three went on to erect buildings that are today regarded as the epitome of modern architecture.
Johannes Itten, László Moholy-Nagy (who was also head of the metal workshop) and Josef Albers led the preliminary course. Lyonel Feininger served as master of form in the printing workshop, Wassily Kandinsky and Paul Klee worked in the glass and wall painting workshop. Oskar Schlemmer directed the stone sculpture workshop, the wood sculpture workshop, and the stage workshop.