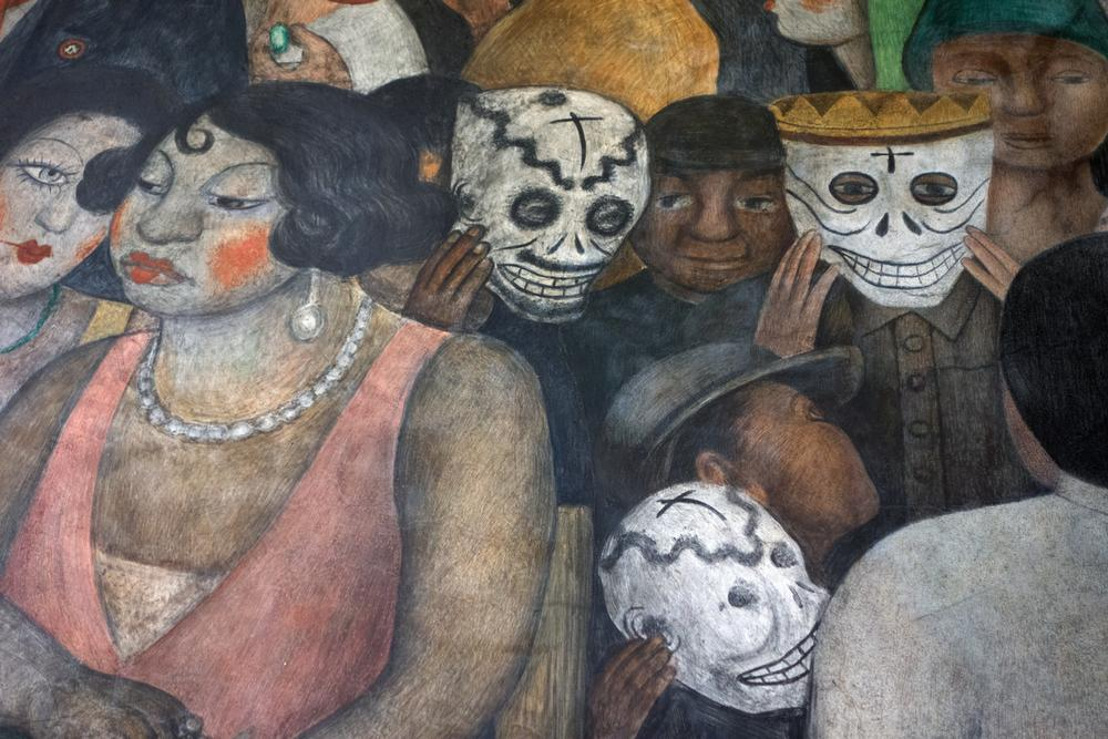 All Saints' Day and All Souls' Day
1 November & 2 November
The proximity to winter and the symbolism have over time led to All Saints' Day and All Souls' Day merging into a double religious festival.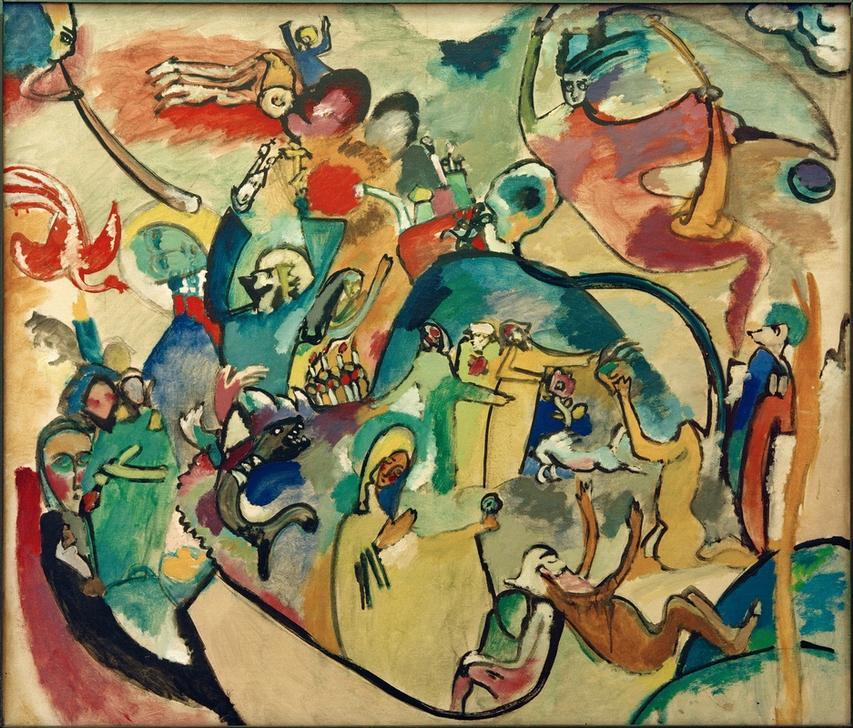 All Saints' Day the day on which all saints are remembered, both those canonised by the Pope and those "whose holiness only God knows".  In 835 Pope Gregory IV set November 1 for the entire Western Church (in the Orthodox churches the feast is celebrated on the first Sunday after Pentecost).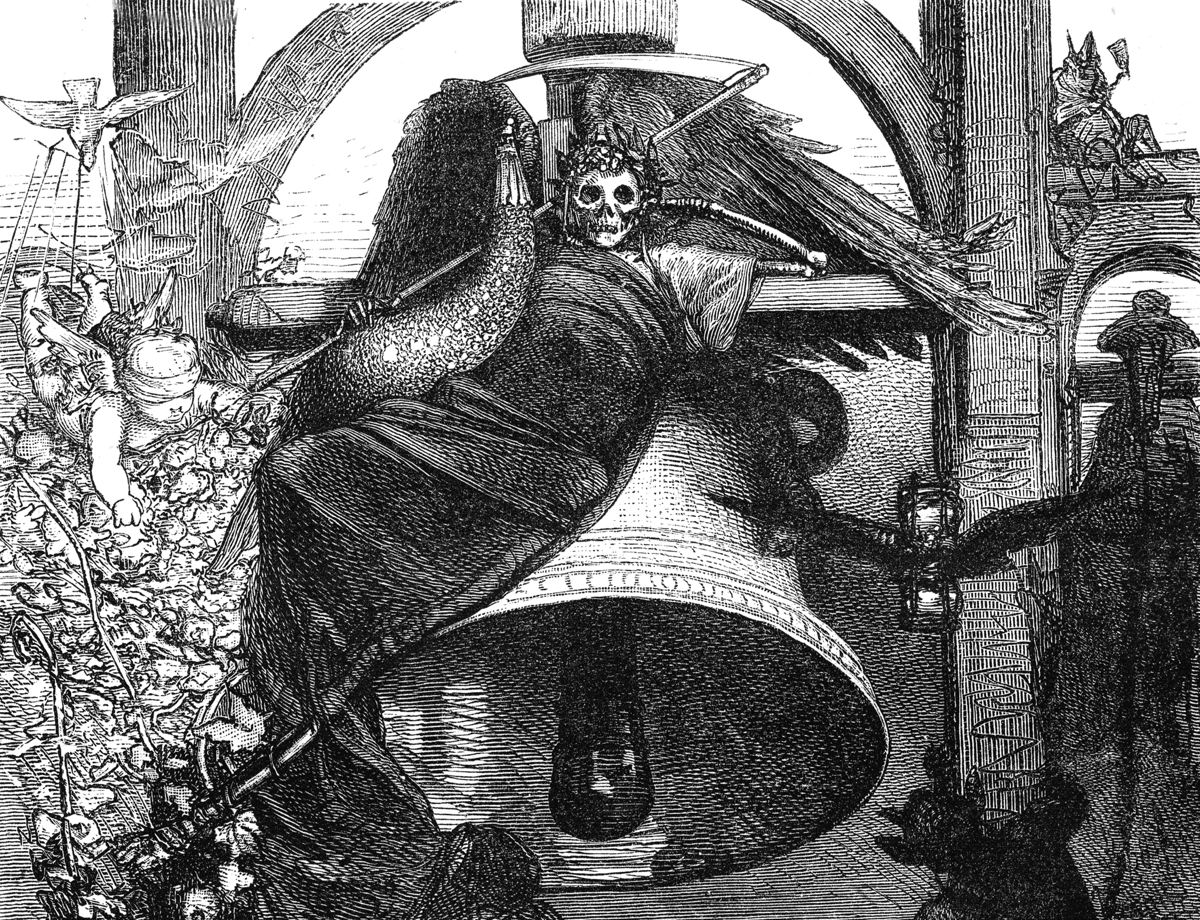 All Souls' Day, one day later, is the day of remembrance for the deceased.  In many cultures deceased relatives are commemorated with solemn processions, grave blessing, decoration with flowers and green branches and the setting up of a soul light.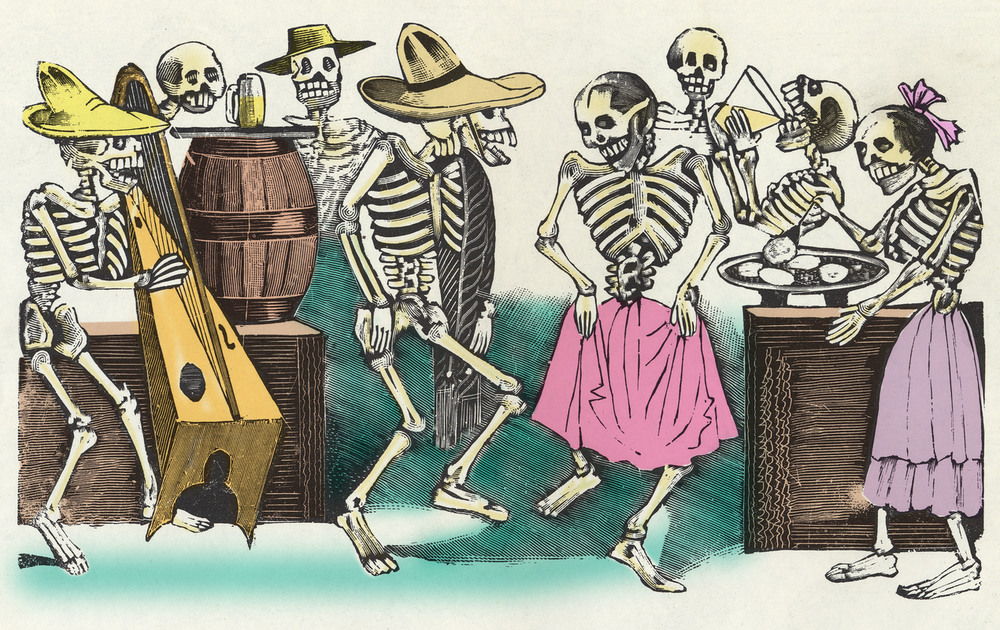 In Latin America the intercession for the souls of the deceased in purgatory (Dia de los Muertos and Dia de los Difuntos) is a colourful and joyful celebration. Traditionally, families gather in the cemeteries to picnic and make music with the deceased.
Click to see more imagery illustrating All Saints and All Souls' days