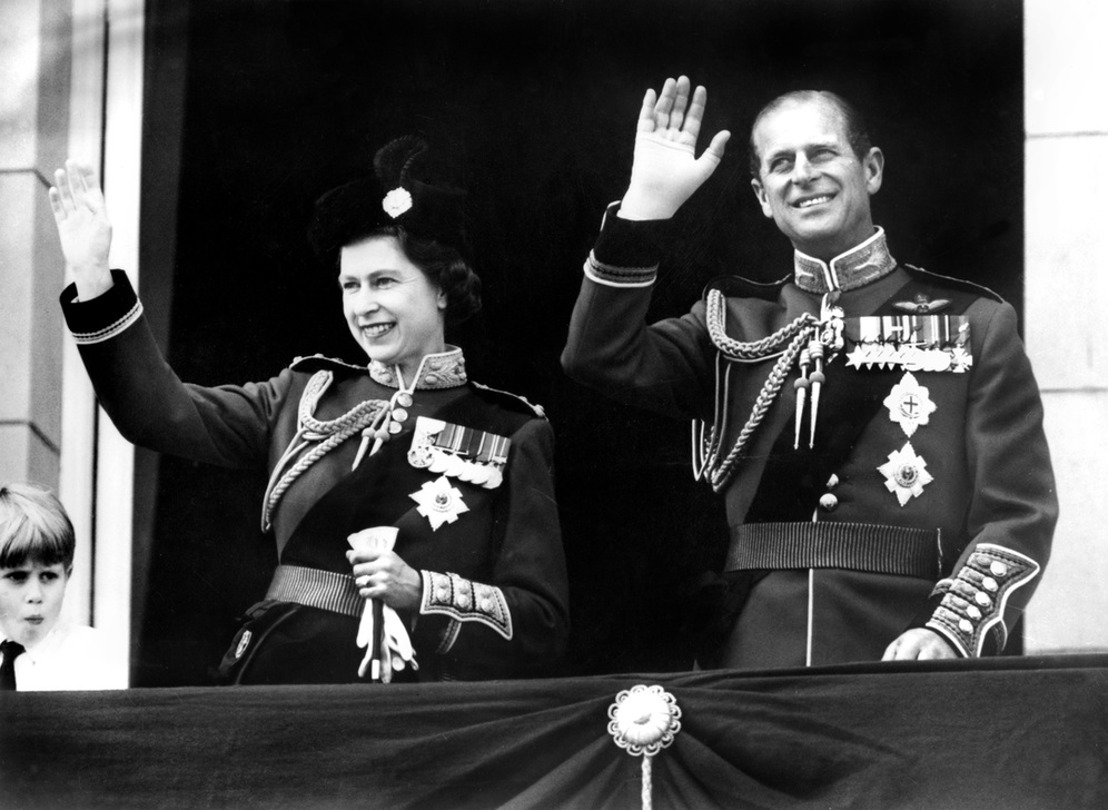 June looks like it is going to be a fantastic month as summer begins to show here in the UK and the kids are back from school.
It looks to be an equally exciting and interesting time for events and anniversaries. Among those to watch out for this month are: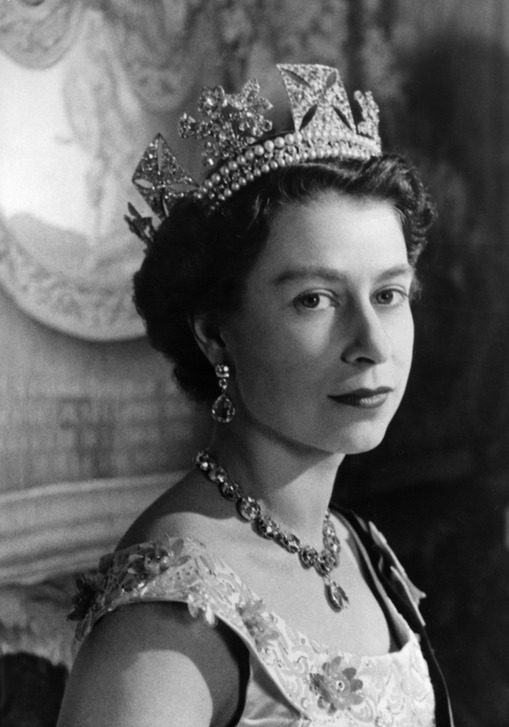 The Queen's Second Birthday
Public Birthday - 12th June 2021
Queen Elizabeth II has two birthday's. Her real birthday is in April but her official birthday is held on the second Saturday of June each year.
This second birthday stems from the reign of earlier monarchs such as King Edward VII who had winter birthdays. These monarchs wanted to be able to have a public celebration however, November, which is when Kind Edward the VII was born, is really not the best time in the UK for an outside public event. For this reason they have a public celebration earlier in the year.  
To view a selection of images of the Queen please click here.
Duke of Edinburgh
100 years since the birth of Prince Philip - 10th June
The 10th June would have been the Duke of Edinburgh's 100th birthday. The Prince once said that he could not imagine anything worse than turning 100. But for us the 10th June will now be a poignant look back at a life of public service. To a man who was husband to a Queen and patron to over 800 organisations.
To see a selection of images from his life please click here.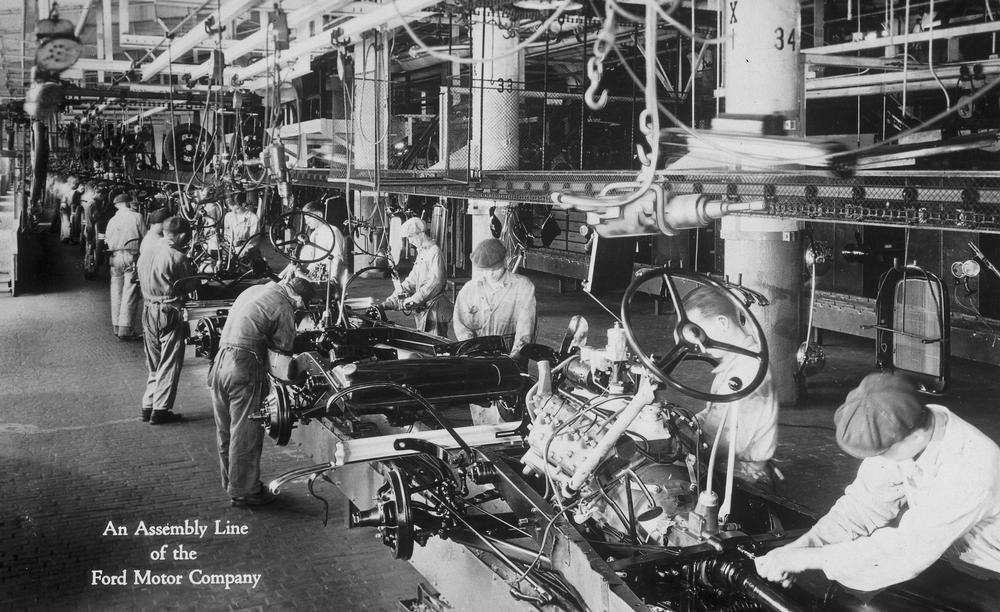 Henry Ford
125 years since Henry Ford unveils the "Quadricycle" - 4th June
On the 4th June 1896 in a tiny workshop behind his home in Detroit, Ford put the finishing touches to his pure ethanol-powered "Quadricycle". The success of the little vehicle led to the founding of the Henry Ford Company and then later the Ford Motor Company in 1903.
To see a selection of images please click here.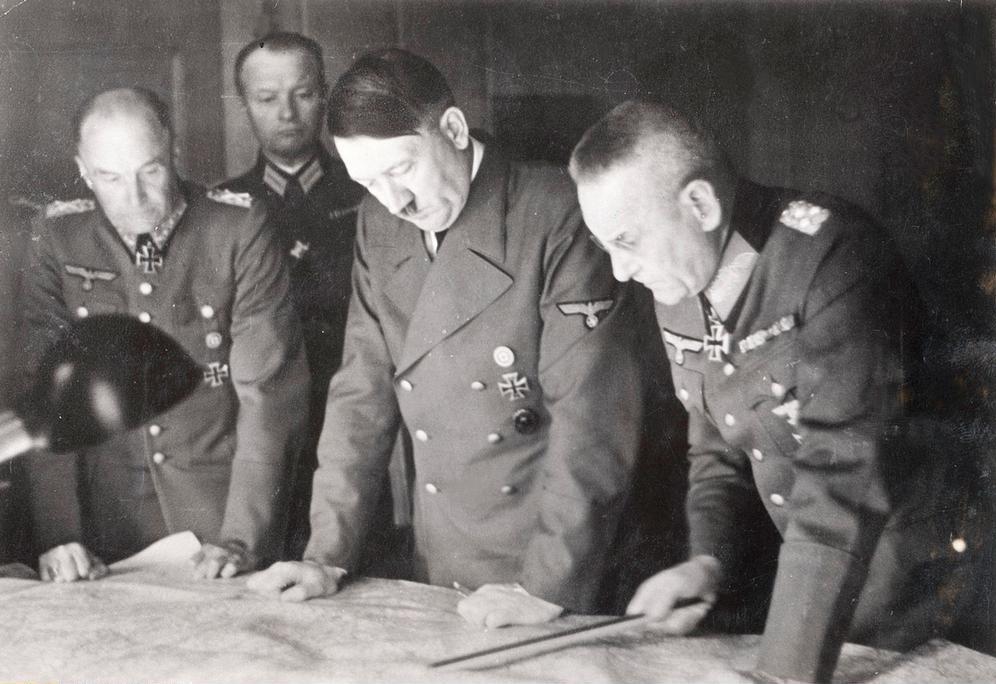 1941 Operation Barbarossa
80 years since the Nazi invasion of the Soviet Union - 22nd June
Operation Barbarossa is the code name for Nazi Germany's invasion of the Soviet Union during World War II.
Operation Barbarossa assembled the largest invasion force in history. Over a 2,900km front Nazi Germany invaded with 600,000 motor vehicles, 600,000 horses and about 3 million Axis personnel over the duration of the conflict.
To view a selection of images from this event please click here.
Coming Up in July
85 years since the beginning of the Spanish Civil War -

Click Here

200 years since the coronation of King George IV -

Click Here

100 years since Adolf Hitler became leader of the National Socialist German Workers Party (the Nazi Party) -

Click Here
Coming Up in August
60th anniversary of the building of the Berlin Wall -

Click Here

80 years since the 1936 Summer Olympics in Berlin -

Click Here
If you would like to see any more of our images on a particular subject or even one we haven't highlighted here please do get in touch. We'd be delighted to help!
Jamie
+ 44 (0) 20 7751 9308
jamie@akg-images.co.uk