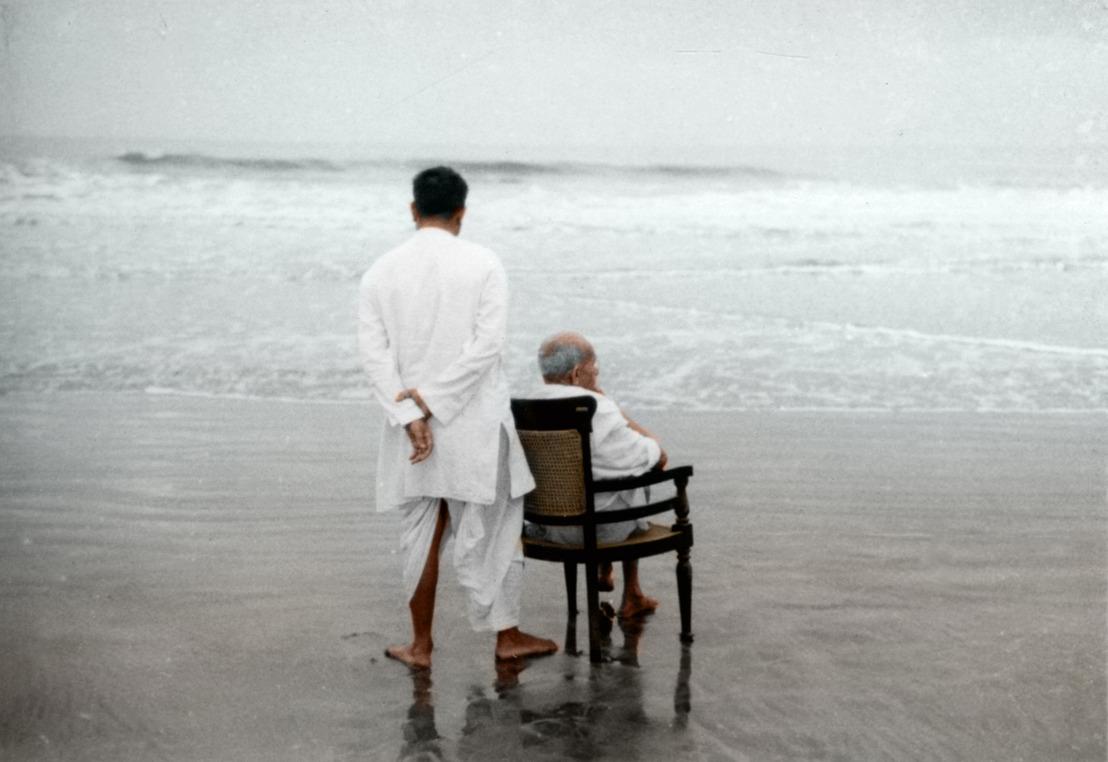 October 2019 marks 150 years since the birth of Mahatma Gandhi (2 October 1869 – 30 January 1948). Mohandas Karamchand Gandhi was an Indian activist and leader of the Indian independence movement against British rule. Employing nonviolent civil disobedience, Gandhi led India to independence and inspired movements for civil rights and freedom across the world.
On the occasion of the 150th birthday of Mahatma Gandhi in October 2019, we are taking a journey through India, looking back on the country's rich history, politics and culture from Vasco da Gama in 1498 and to the independence movement in 1947.

In addition to over 5,000 images from the Gandhi Archives, the collection of Gandhi specialist and biographer Peter Rühe, we represent several photographers who are fascinated by India and travelled across the country several time, including Giovanni Mereghetti and Urs Schweitzer as well as Roland & Sabrina Michaud.