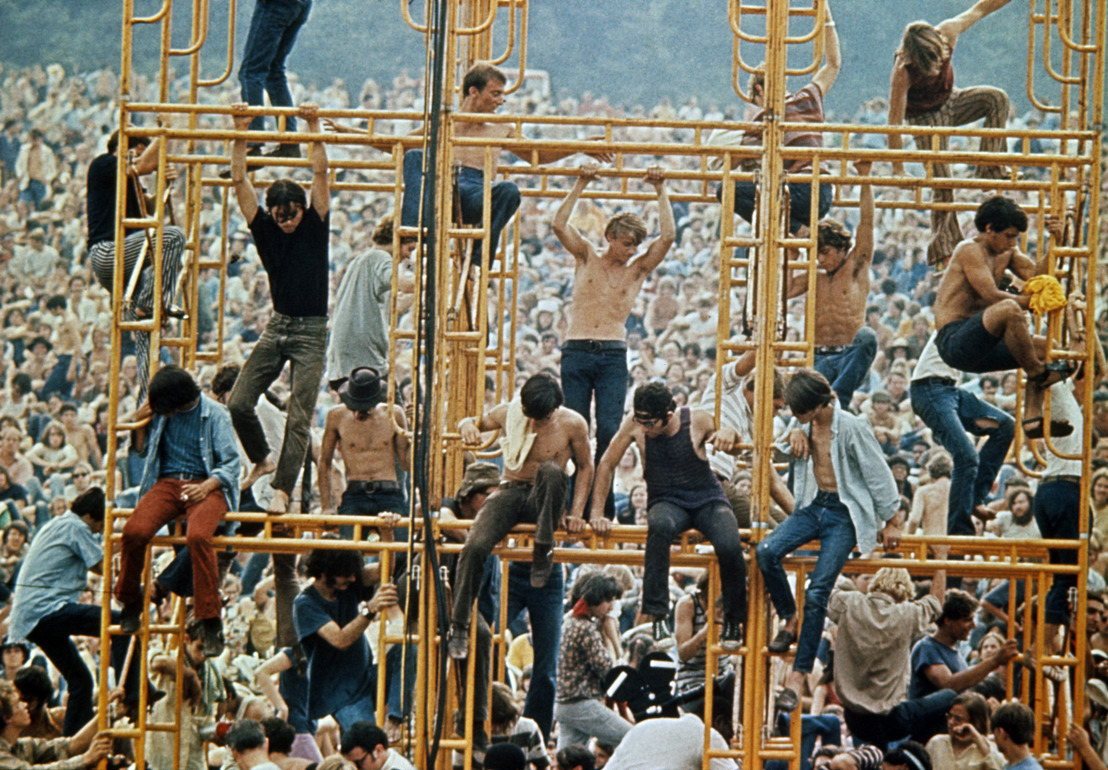 What was meant to be just another summer music event, became a pivotal moment in the history of Rock and Roll that helped define a generation. Held between the 15th and 18th August on a dairy farm north of New York City, Woodstock attracted more than 400.000 people, instead of the 200.000 expected by the organisers, who were forced to let people walk in for free. Though they were left nearly bankrupt, their ownership of the film and recording rights more than compensated for the losses after the release of the hit documentary film in 1970.
Woodstock featured legendary performances of Jimi Hendrix, Joan Baez, Janis Joplin and many others, while artists such as The Rolling Stones, Bob Dylan and The Doors, declined the invitation and later regretted their decision.
Explore more images from the period from our archive in the selection dedicated to the turbulent year of 1968.