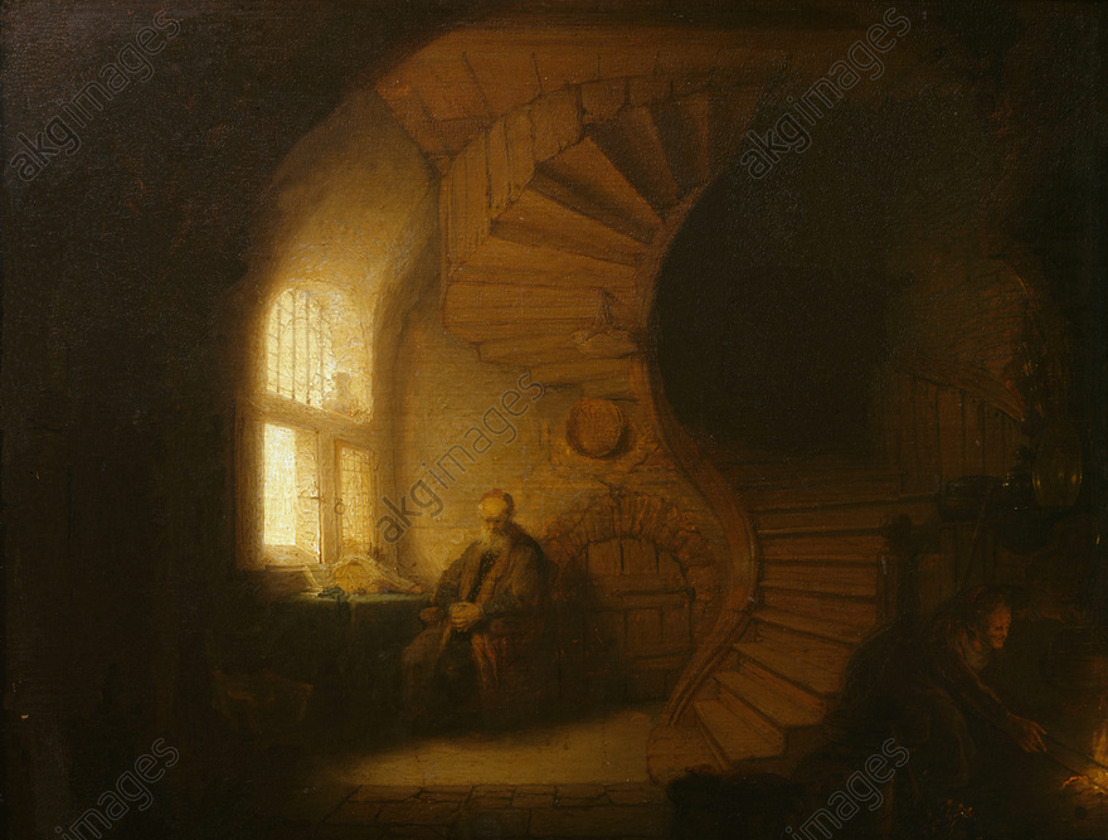 2019 - The Year of Rembrandt
Rembrandt Harmenszoon van Rijn (1606 - 1669) was a Dutch draughtsman, painter and printmaker. An innovative and prolific master in three media, he is generally considered one of the greatest visual artists in the history of art and the most important in Dutch art history. His contributions to art came in a period of great wealth and cultural achievement that historians call the Dutch Golden Age, when Dutch art (especially Dutch painting), was extremely prolific and innovative and gave rise to important new genres.
2019 is The Year of Rembrandt with celebrations taking place throughout Europe to mark 350 years since the artist's death in 1669.