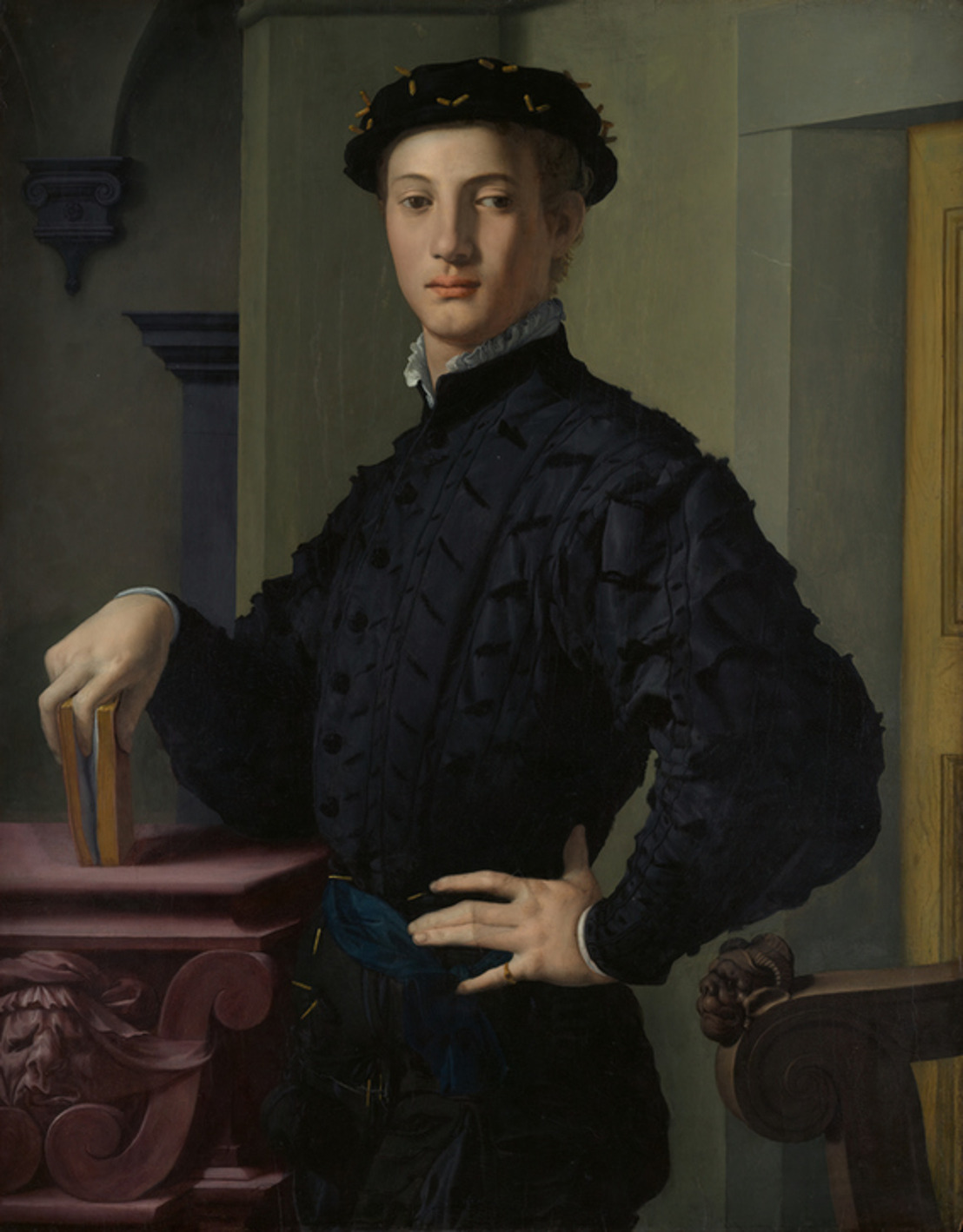 The Medici Portraits & Politics, 1512-1570
New exhibition at The Met Opening June 26 – October 11, 2021
This new exhibition opening at the Metropolitan Museum of Arts will feature over 90 works in a wide range of mediums, from drawings, medals, and engravings to sculptural busts, paintings, books, and manuscripts.
Some of the greatest portraits of Western art were painted in Florence during the tumultuous years stretching from 1512 to 1570, when the city underwent the transformation from a republic with elected officials to a duchy ruled by Cosimo I de' Medici.
The Medici of Florence offer an outstanding example for the way in which calculated spending enhanced and furthered family fortunes and self-identity. The Medici family's rise to prominence during the early part of the fifteenth century was greatly facilitated by lavish works of art commissioned from local painters, sculptors, and architects.
Included are works by the period's most celebrated artists, from Raphael, Jacopo Pontormo, and Rosso Fiorentino to Benvenuto Cellini, Agnolo Bronzino, and Francesco Salviati.
We are fortunate at akg-images to have a range of artworks featured in the exhibition as well as additional artworks by many of the artists represented in the show. To view a selection of related images please click here.